POSITION
LVMH Watch & Jewelery Sdn Bhd , a division of one of the world's largest luxury group – Moet Hennessy Louis Vuitton and one of the largest Swiss Watch manufacturers, is composed of brands including TAG Heuer and Zenith.
We are looking for a meticulous Watch Apprentice with a high level of dexterity to be based at our Workshop at Kuala Lumpur. Reporting directly to the Customer Service Manager, the Watch Apprentice will be responsible for the dismantle/ assembly of watches and working closely with the Watchmakers to provide technical support.
Watch Apprentice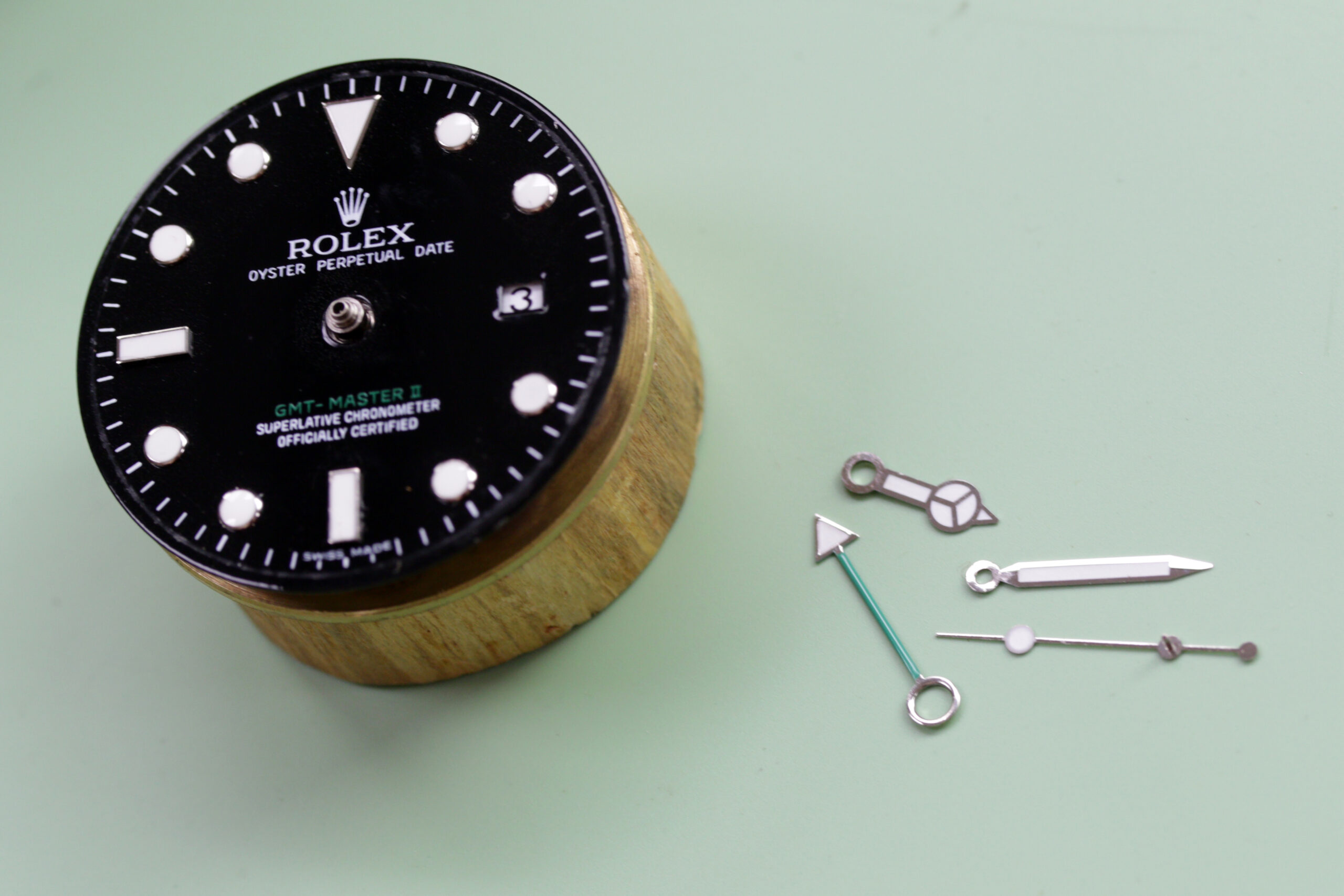 Key Responsibilities
•Dismantle the timepieces through removal of strap/ bracelet and separation of movement/ dial/ hands from case components
•Cleaning and preparation of watches for watch refurbishment/ repairs
•Installation and assembly of watch case components, in preparation of the encasing of the movement and conduct necessary quality control checks to •ensure waterproofness of the case and that the piece is in working order
•Collaborate with other watch technicians, spare parts specialist and customer service to ensure efficient and effective workflow
•Ensure that all equipment used are calibrated and maintained at a high standard while retaining a clean, organized and safe workspace
•Strive for excellence in every area to ensure preservation of LVMH's reputation for quality workmanship
•To fulfill the quality KPI set for watch preparation and its lead time
PROFILE
Job Requirements
•Training certificate/diploma in Watchmaking would be an advantage
•Candidates with mobile phone/ gadget components/ technical experience are encouraged to apply
•High level of dexterity and focus to handle small parts, with a strong attention to detail
•Ability to be proactive, follow instructions and efficiently provide a high level of quality
•Adaptable and a team player who is able to communicate well with others
Ben Bridge Jeweler is proud to be an Equal Employment Opportunity and Affirmative Action employer. We do not discriminate based upon race, religion, color, national origin, gender identity, sexual orientation, non-disqualifying physical or mental disability, national origin, veteran status or any other basis covered by applicable law.