Job Description
Job Brief
D'Errico Jewelry is a family owned and operated jewelry business with 2 locations
in Westchester County. We are looking for a Watch Repair Technician skilled in
watch repair, and restoring timepieces. This person should be able to work in a
fast-paced environment, have excellent communication skills and be able to
make good, sound decisions with strong problem-solving abilities.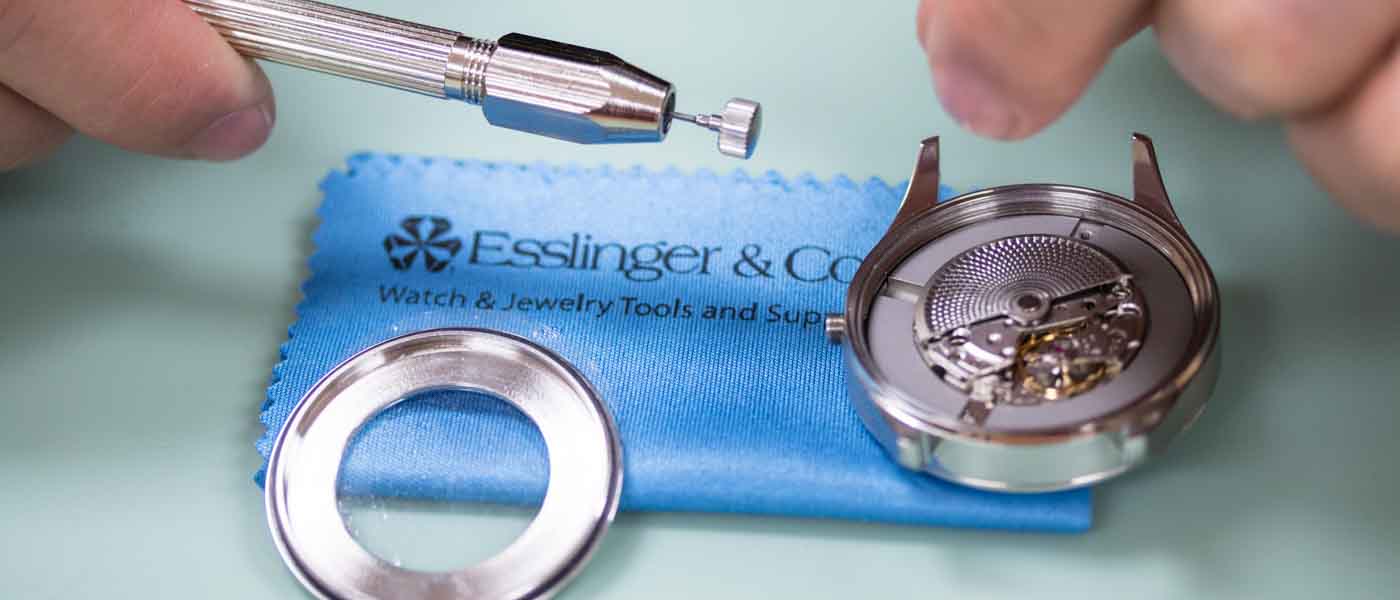 Responsibilities
1) Repair or replace broken, damaged, or worn parts on timepieces, using
lathes, drill presses, and hand tools.
2) Test and replace batteries and other electronic components.
3) Test timepiece accuracy and performance, using meters and other
electronic instruments.
4) Demagnetize mechanisms, using demagnetizing machines.
5) Estimate repair costs and timepiece values.
6) Fabricate parts for watches and clocks, using small lathes and other
machines.
7) Record quantities and types of timepieces repaired, serial and model
numbers of items, work performed, and charges for repairs.
8) Adjust timing regulators, using truing calipers, watch-rate recorders, and
tweezers.
9) Clean, rinse, and dry timepiece parts, using solutions and ultrasonic or
mechanical watch-cleaning machines.
10) Disassemble timepieces and inspect them for defective, worn,
misaligned, or rusty parts, using loupes.
11) Gather information from customers about a timepiece's problems and Its
12) Oil moving parts of timepieces.
13) Perform regular adjustment and maintenance on timepieces, watch
cases, and watch bands.
14) Reassemble timepieces, replacing glass faces and batteries, before
returning them to customers.
17330 West Center Road, Suite 110-283 Omaha, Nebraska, 68130
877-569-8657 inquiries@edgeretailacademy.com edgeretailacademy.com
Other Details
Full-time, Salary, Benefits
$48,000- $60,0000