Job details
Salary
$11.00 – $35.08 an hour
Job Type
Full-time
Part-time
Benefits
Pulled from the full job description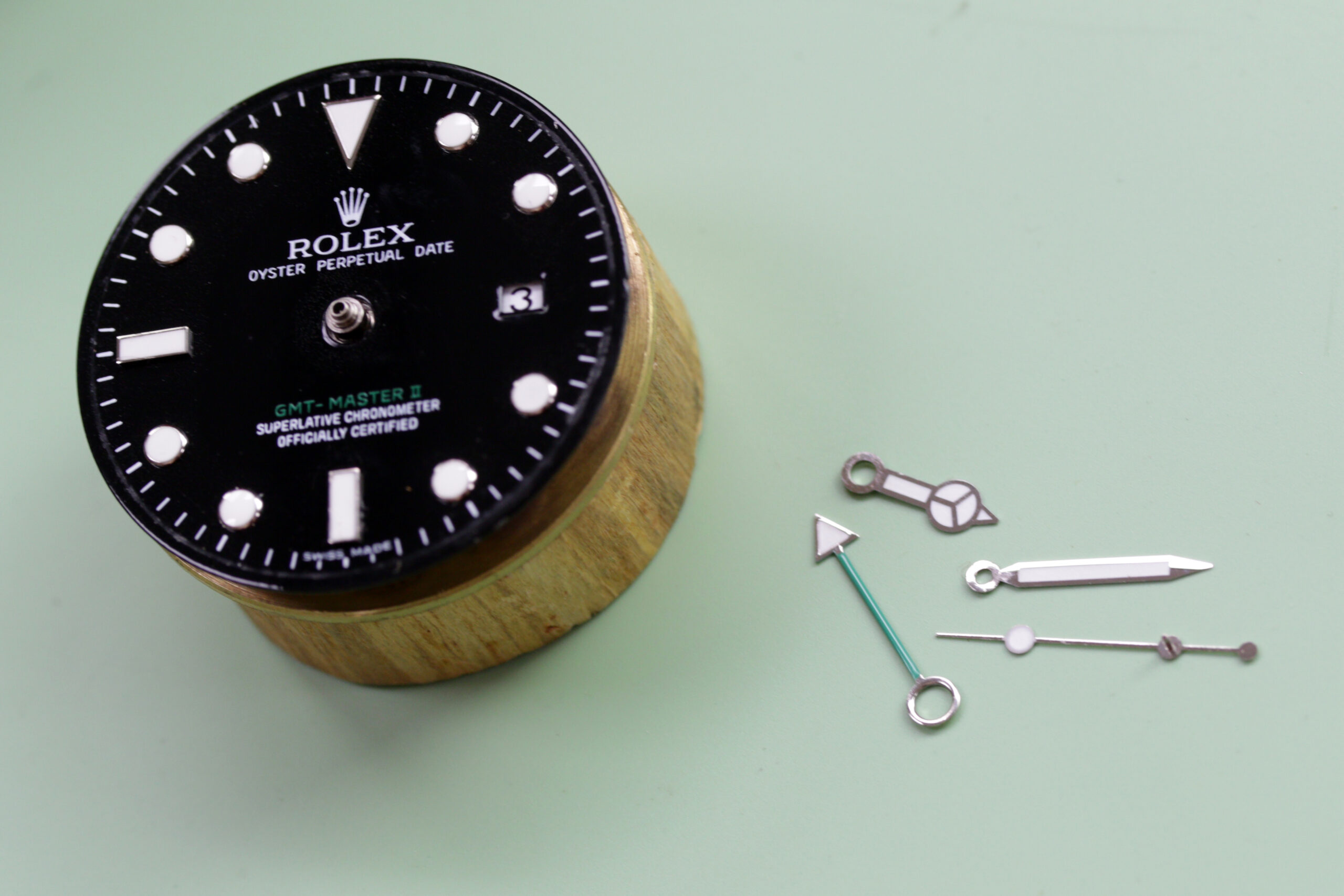 Full Job Description
About us
JOSEF & JOSEPH is a small business in Fort Lauderdale, FL. We are professional, fun and rewarding.
Our work environment includes:
Growth opportunities
Casual work attire
Relaxed atmosphere
On-the-job training
Safe work environment
Lively atmosphere
WE ARE A 10000 SFOOT STORE SELLING / REPAIRING WATCHES JEWELRY CLOCKS AND MORE
WATCHMAKER HAS TO REPAIR AND RESTORE MECHANICAL , QUARTZ , VINTAGE WATCHES.
Job Types: Full-time, Part-time
Pay: $11.00 – $35.08 per hour
Benefits:
Employee discount
Flexible schedule
Schedule:
4 hour shift
8 hour shift
Monday to Friday
Supplemental pay types:
Work Location: One location