A wristwatch is the finest accessory a man can have, and frankly – should have. But owning a luxurious brand like the Rolex can be expensive. The Insider Picks team at Business Insider have come up with a Top 10 list of stylish watches that are under the $500 price tag and we couldn't help but share it. Many of these watches have been marked down from their original retail prices and therefore offer a great value for the price.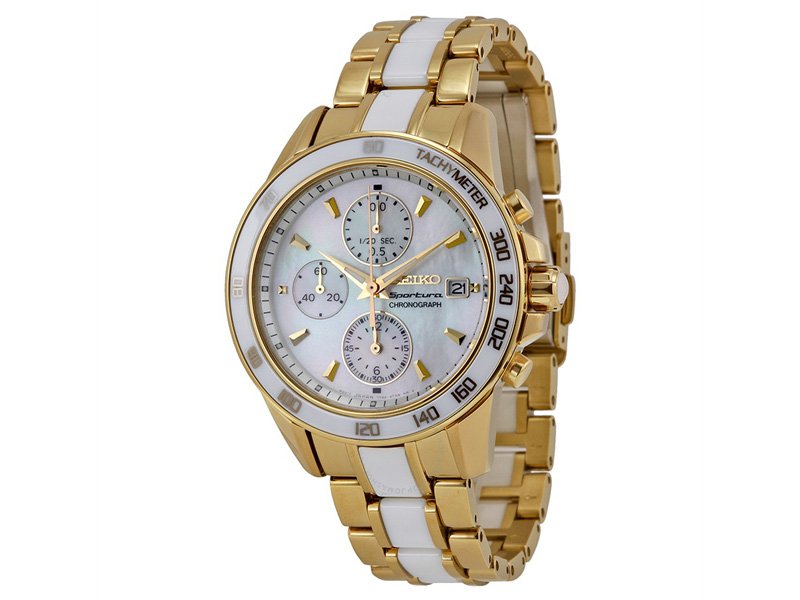 The collection of wrist watches consist of Golden Dials and Golden Bands; Golden Dials and rich Leather wristbands; fully stainless steel; mother of pearl dials; automatic movements that do not require a battery and more. The markdowns are anywhere between 40% to 80% and the list is stunning. We recommend you check out the list at this link.
If you've never owned a wristwatch before, we highly recommend you do and maybe, make a start on this list.