Posted August 17, 2016 by Esslinger Staff
Apple is selling its special-edition Apple watch bands in an Apple store near the Olympics venue. If that sounds normal, you should know that Apple is not an official sponsor of the Olympics. Which means that Apple is not allowed to use the word Olympic or its logo anywhere in their advertising or promotional campaigns. While the company is in the clear, but it is on the verge of breaking rules ever so closely.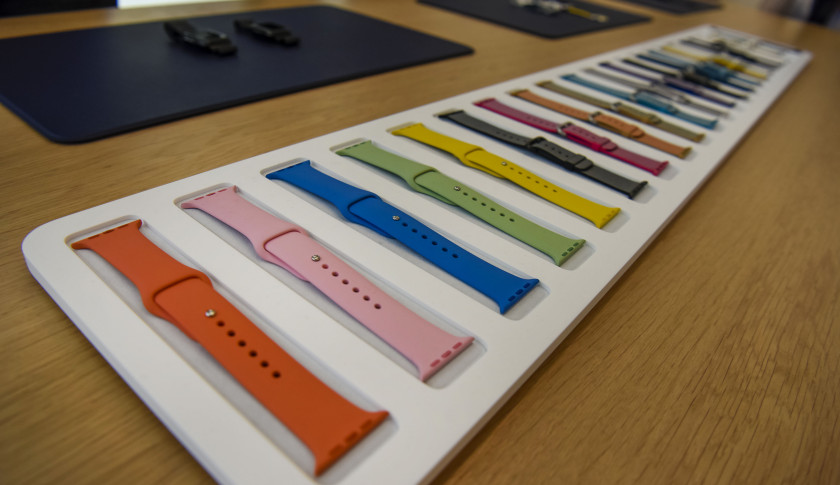 The special edition bands come in a choice of 14 national team colours and have been posted by the athletes alongside Olympic rings on social media – indirectly marketing the bands for Apple. White apple has managed to irk Samsung, watchmaker Omega is not concerned. Olympic sponsorships can run up to $100 million and the IOC (International Olympic Committee) takes care that no unofficial companies resort to guerrilla marketing techniques – and, Apple is scarily close to doing just that.