Posted August 21, 2017 by Esslinger Staff
Heritage and innovation are two inseparable and deeply ingrained values of the watchmaking industry. One may wonder how does the industry whose watch movements are a direct inheritance of the 18th-century watchmaking innovate in the present. It is by investing in materials science. Watchmakers are incorporating new materials, mostly engineered carbon, like the carbon fiber and forged carbon. These are the materials which are the favorites of the watchmaking's favorite sporting events: motor racing and yachting.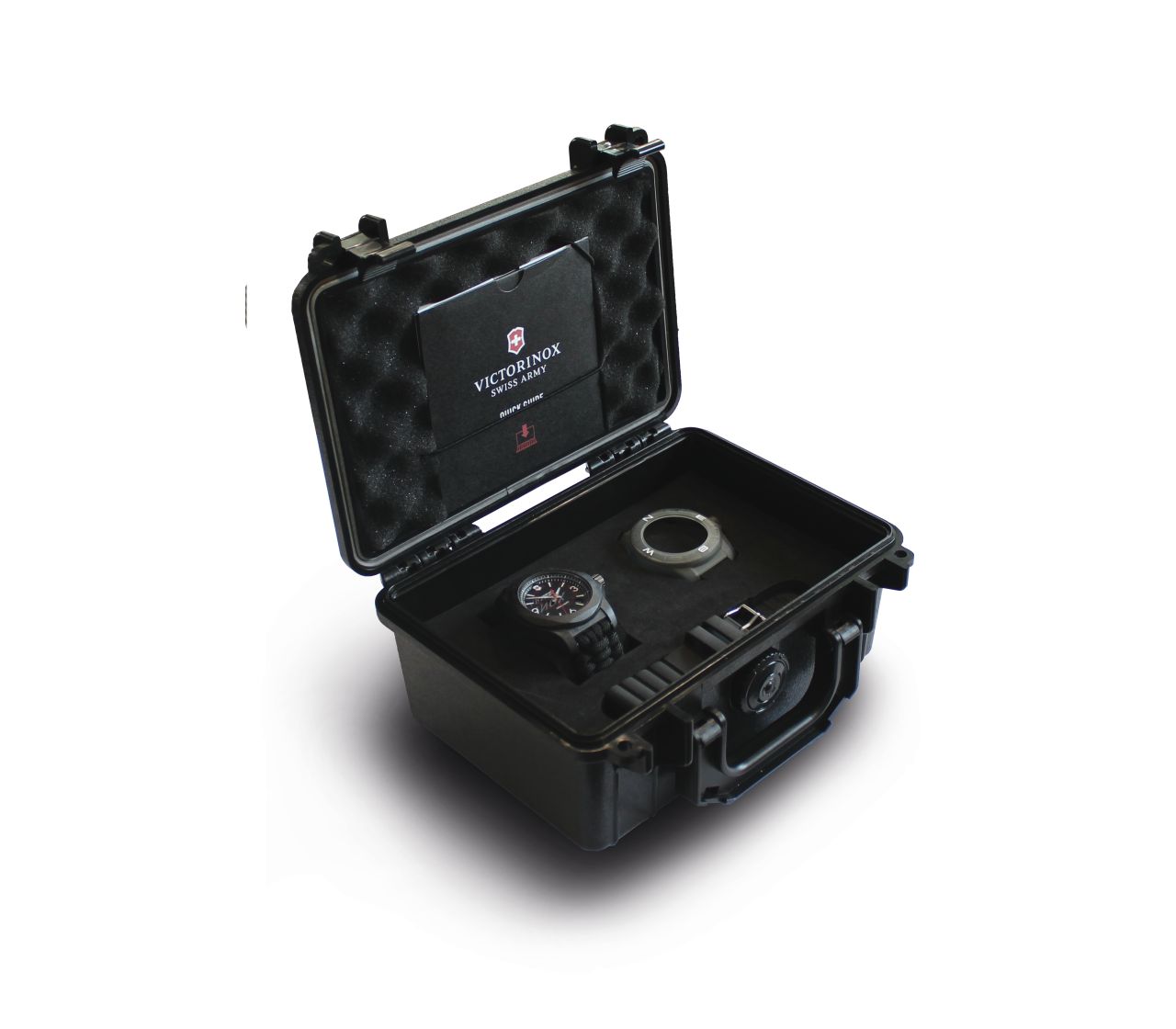 Top watchmakers like TAG Heuer, Bell & Ross and Maurice Lacroix now incorporate carbon fiber material in their cases. One of the notable introductions this year was Victorinox's I.N.O.X. Carbon watches which undergo 130 stress tests including getting run over by a tank (because, well, that is what you would do with your new watch to impress your friends). However, carbon fiber is not the only exotic material, others like ceramic, titanium, silicon, anti-magnetic alloys and super-resistant precious metals have also found their way into luxury watches.