Posted September 8, 2017 by Esslinger Staff
The past three months have seen an increase in Swiss Watch Industry's exports. After suffering Year-on-Year decline for years, the demand seems to have picked pace. Owing largely to the Chinese and Hong Kong markets; exports to the US should not go unmentioned, however small they are in comparison. Even the valuation of the watchmakers like Richemont and Swatch is the highest in a decade on the promise of a bounce back.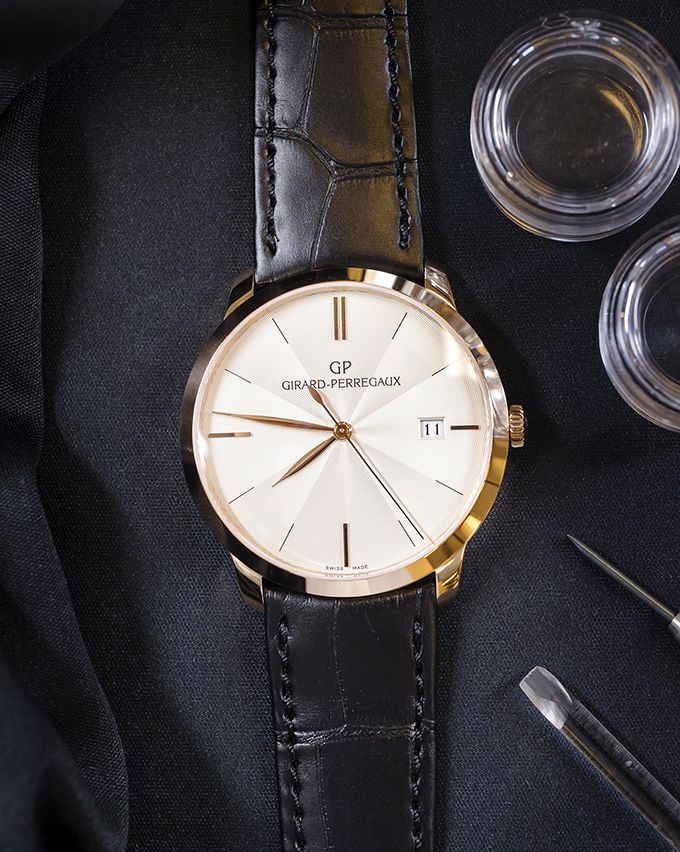 While this fresh round of recovery is certainly positive, it is still fragile. Moreover, the rise is largely attributed to the rise in demand of the high-priced models which is the most sensitive to any disturbances; the low-priced models have continued to show a declining trend. The road to recovery won't be a straight line, but this recovery encouraging for the watch lovers and investors. There is a hope after all for the revival of the watch industry.