Watches haven't seemingly changed much in the last few hundred years as many watch brands decided to re-release older models or are inspired by vintage design, but there are plenty of watch brands that are pushing the limits of what a watch can do and be.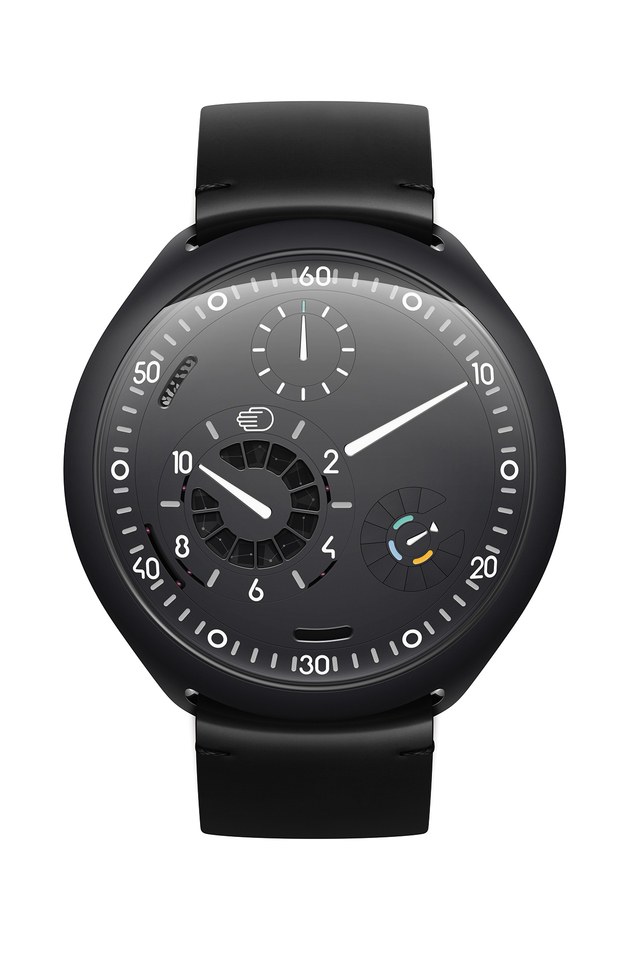 When the smartwatches hit the market, traditional watch manufacturers had to respond with models that challenged the new technology and brought interest back to wrist watches. Seiko was one of the leaders of this early on when they came out with their Spring Drive movement that changed how the watch is regulated by using quartz instead of an escapement and balance wheel. Another example of innovation is the Resence Type 2 E-Crown, a bluetooth connected watch that does not have a physical crown – it sets the time automatically. A combination of traditional and smartwatch to challenge the popular Apple Watch.
Many companies are experimenting with new materials that improve the look or function of components of the movements inside the watches. Ulysse Nardin created the Freak that uses silicon for many of its components because it is lighter yet harder than steel, is non-magnetic, and does not need to be lubricated therefore reducing friction and giving perfect accuracy. Many other brands have followed suit and have been working with and researching the uses of silicon for their own proprietary components.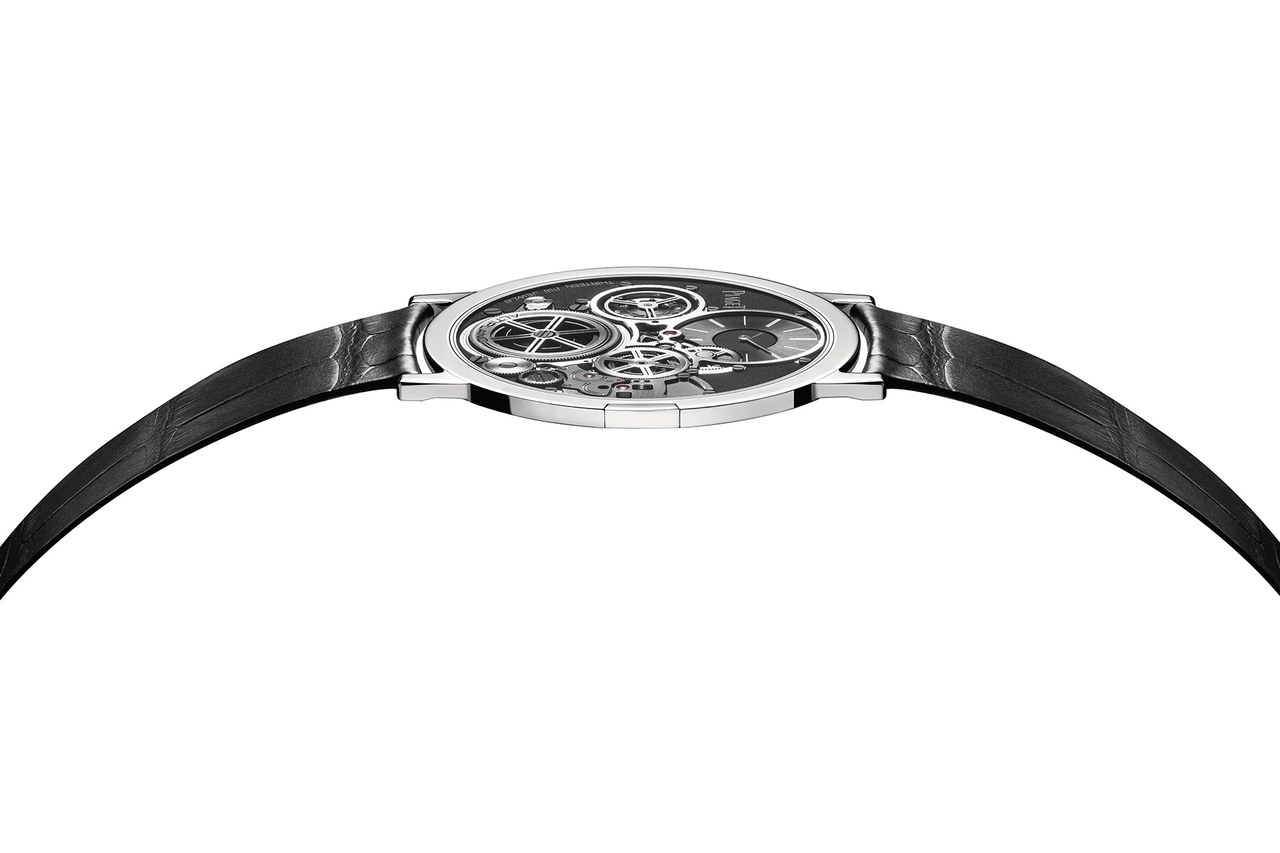 New materials have been created for use in the cases and dials of watches; Rado has been working with high-tech ceramic, hardened titanium, and anodised aluminum for some very modern designs. Piaget launched a new-but-old watch that pushes the limit on the thinness of watches. With a total 2mm thickness, the Altiplano Ultimate Concept has a cobalt base caseback that prevents the watch from bending. State of the art technology is needed to create this micro watch. Watchmakers have found a way to bring the best of past models into the future while creating something recognizable to those accustomed to the manufacture. Combining the traditional with modern innovation has brought many watches ahead of the curve to compete with smart watch sales.