Responsibilities:
– Use hand tools and power tools to perform jewelry repairs and modifications
– Inspect and assess jewelry for damage or defects
– Clean and polish jewelry to restore its original shine
– Set gemstones and diamonds into jewelry settings
– Resize rings and adjust bracelets and necklaces
– Create custom jewelry pieces based on customer specifications
– Keep accurate records of all jewelry repairs and modifications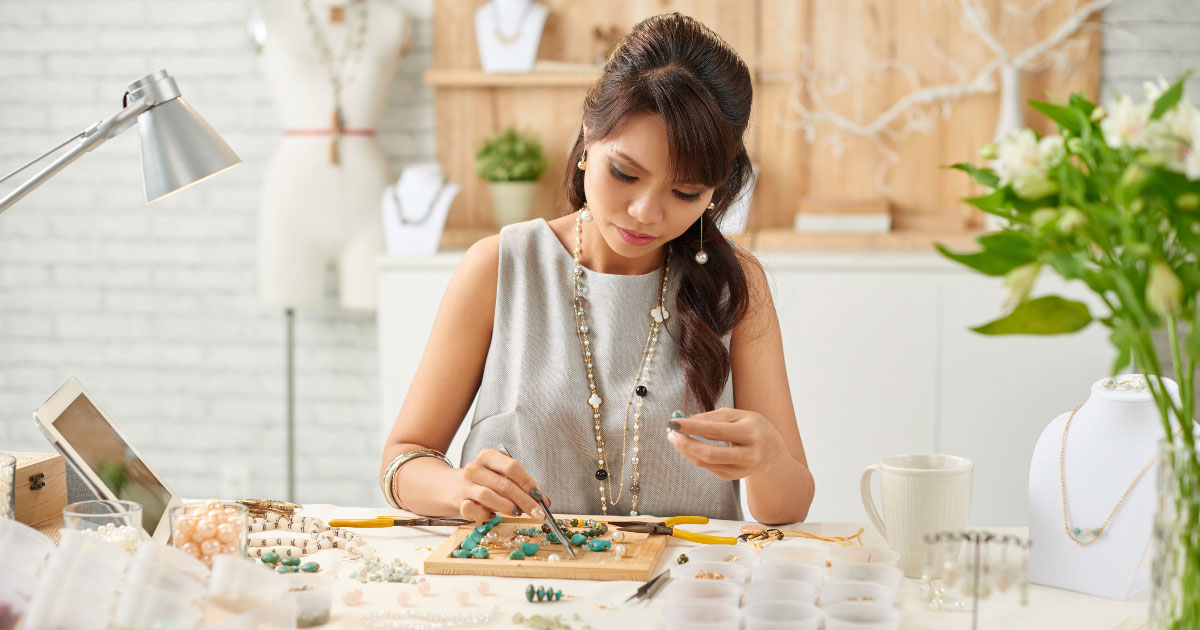 Experience:
– Previous experience working as a jeweler or in a similar role is preferred
– Proficiency in using hand tools and power tools for jewelry repair and modification
– Knowledge of different types of metals, gemstones, and diamonds used in jewelry making
– Strong attention to detail and precision in workmanship
– Excellent hand-eye coordination and manual dexterity
– Ability to work independently or as part of a team
Please only apply if you have jewelry repair experience, this position requires this skill.
Note: This job description is not intended to be all-inclusive. The employee may perform other related duties as negotiated to meet the ongoing needs of the organization.
Job Types: Part-time, Full-time
Pay: $25.00 – $30.00 per hour
Benefits:
Schedule:
4 hour shift
8 hour shift
Application Question(s):
Do you have experience with, repairing gold and silver jewelry and, diamond setting?
Work Location: In person