About the job
Zachary Daniels are proud to be partnering with a established and growing Watch Workshop/Business. Recognized for their uncompromising approach to serving their local clientele, offering online and customer facing experience from their fabulous headquarters. This business is fast becoming to one stop shop for all pre-owned luxury Swiss watches.
They are also willing to offer Sponsorship Visa and relocation support package
The successful candidate will be expected to service both MOD, Chronograph and ETA movements to manufacturing specifications. You will have the luxury of working within our state-of-the-art service centre, which is fully equipped with manufacturer-approved tools and machinery. You must have a proven track record of working at the bench with luxury and ideally complicated watches, especially with Omega. As part of the application process, these skills will be assessed. This is an excellent opportunity for a Watchmaker who is looking to gain exposure to over 50 brands and models and work on some interesting timepieces. But would have extensive knowledge across Omega watches.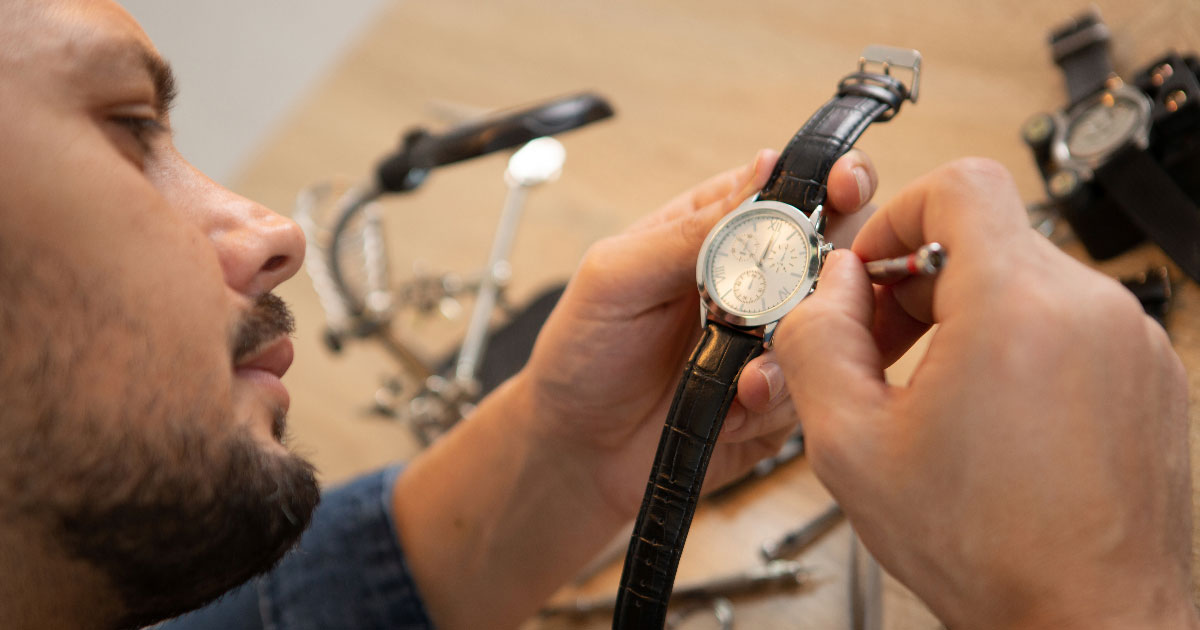 Duties will include, but not limited to:
You will diagnose, service and repair watches, in line with the brand-specific guidelines
Complete servicing of all brand models including mechanical, quartz, ETA based and Modular Chronograph movements.
Test timepieces for accuracy and performance, using specific tools and equipment
Visually checking all in-coming components (dials, cases, hands, crystals, movements etc.) for damage, marks and scratches to ensure that they meet the agreed specification and report any quality issues
About you…
Have experience working on MOD movements
Experience in working with multiple Brands and Watch types
You'll be highly organised and capable of managing your own workload
The ability to work collaboratively in a team and coach and develop Watchmakers
Ability to work under pressure achieving an elevated level of accuracy
Zachary Daniels is a Niche, National & International Recruitment Consultancy.
Specializing in Buying, Merchandising & Ecommerce | Design, Technical, Wholesale & Production | Finance | HR & Talent | H&S & Compliance | Marketing, Digital & Technology | Property & Centre Management | Retail, Trade, Leisure & Wholesale Operations | Senior Appointments & Exec | Sales | Supply Chain & Logistics