Work activities:
We are a professional Watch Repair business in Wimbledon Train Station. You are required to deal with all sorts of watch and jewellery repairs as well as sales.
You must have all the experience in Watch&Jewellery retail.
You must have very deep knowledge about watch movements and watch brands.
You must have great customer service skills and able to handle difficult situations when alone.
References are required from previous work places.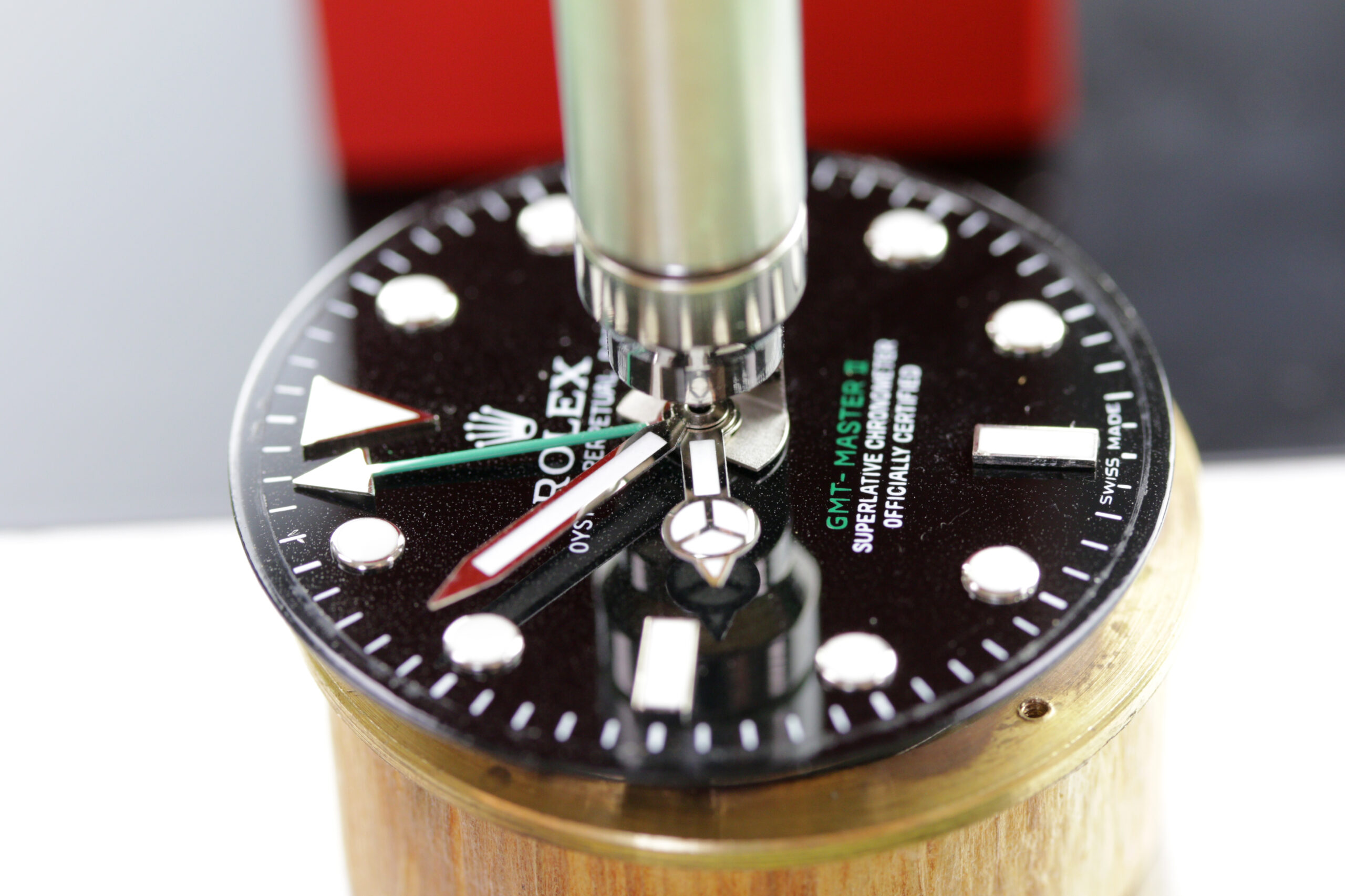 Salary will be depens on experience
Job Types: Full-time, Permanent
Job Type: Full-time
Salary: From £14.00 per hour
Experience:
•Watch Repairs: 2 years (preferred)