Job details
Salary
$22 – $38 an hour
Job Type
Full-time
Number of hires for this role
3
Qualifications
•High school or equivalent (Preferred)
•US work authorization (Preferred)
Full Job Description
Hello!
We, at M&G Jewelers, are looking to grow our Team by adding inspired and experienced Watchmakers & Watch Technicians.
We are a jewelry and watch repair facility, focused on providing the highest caliber service to our partners and clientele. Within that, our culture thrives off the motivated and detail-oriented individuals who make up our team, prioritizing quality work and a positive attitude as the standard of operation.
If you feel our company culture aligns well with who you are and what you bring to the table, please submit a job application, along with your resume. We look forward to hearing from you!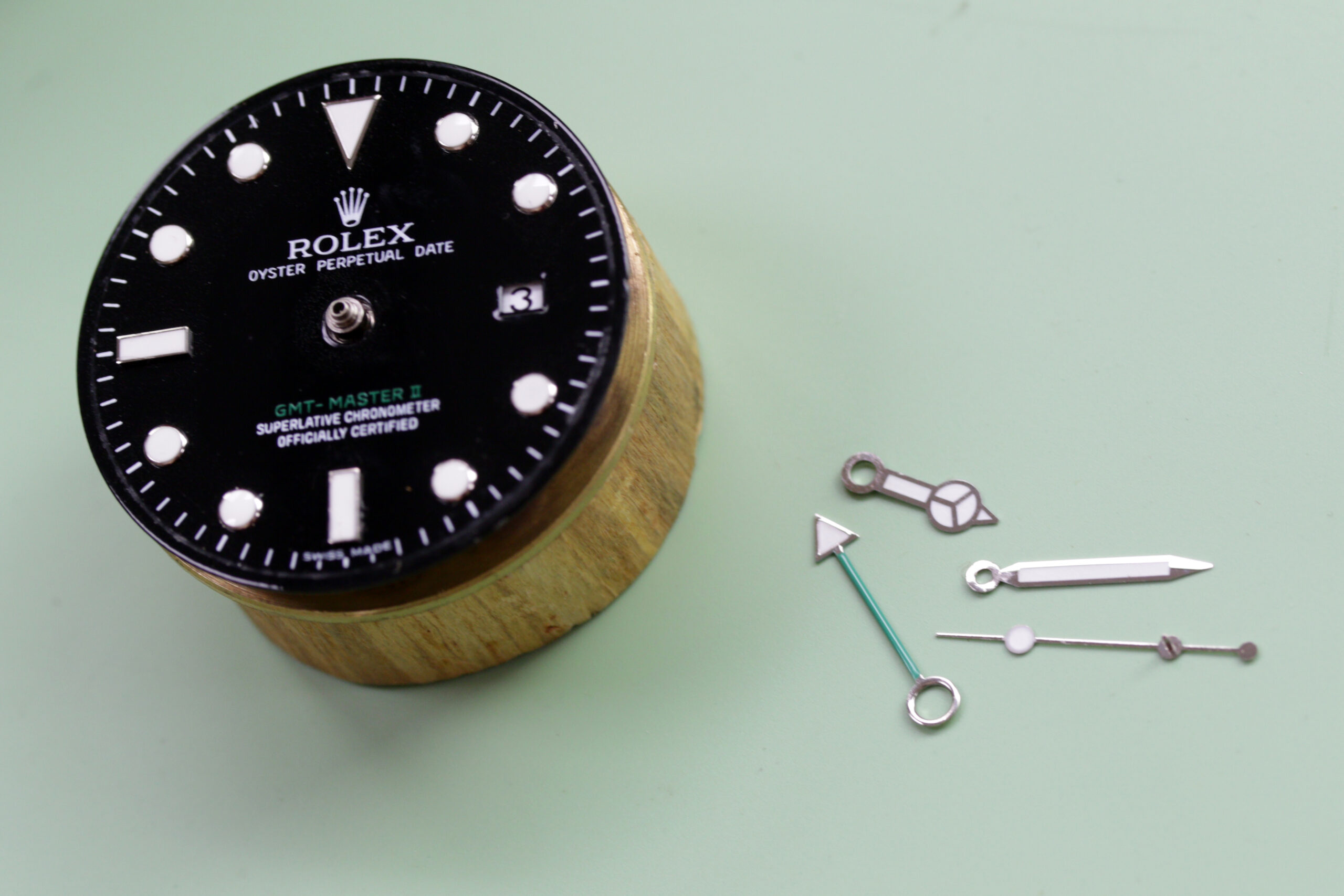 BENEFITS:
We offer great benefits in order to make sure our team is taken care of, such as paid vacation, company contributed health benefits, dental and vision plans, paid sick days, and a noteworthy 401k retirement plan with a generous company match that is immediately vested.
Requirements:
· Experience in repairing and servicing watches, with skills including but not limited to: quartz/mechanical movements, chronographs, perpetual calendars, and lathe work.
· Familiar with both Swiss and Japanese movements
· Ability to repair and refinish cases
· Ability to analyze and diagnose repairs accurately
· Ability to perform water resistances test, both dry and wet methods.
· Ability to work independently and in a high-paced environment.
· Proficient with case assembly and production-oriented, working independently and attention to detail.
· SAWTA/CW21/WOSTEP certification highly desired.
We are an Equal Opportunity Employer
Job Type: Full-time
Pay: Compensation is based on experience. Applicants must take a bench test.
Certified Applicants: $33 to $38
Non-Certified Applicants: $22 to $26
Benefits:
•401(k)
•401(k) matching
•Dental insurance
•Disability insurance
•Health insurance
•Paid time off
•Referral program
•Vision insurance
Schedule:
•Monday to Friday
Supplemental Pay:
•Bonus pay
Education:
•High school or equivalent (Preferred)
Experience:
•Watchmaker: 2 years (Preferred)
Work Location:
•One location
Work Remotely:
•No