Join Oklahoma's Best Jewelry Company…
Moody's Jewelry is looking for watchmakers that want to join our team!
Medical, generous 401k, vacation, family friendly hours.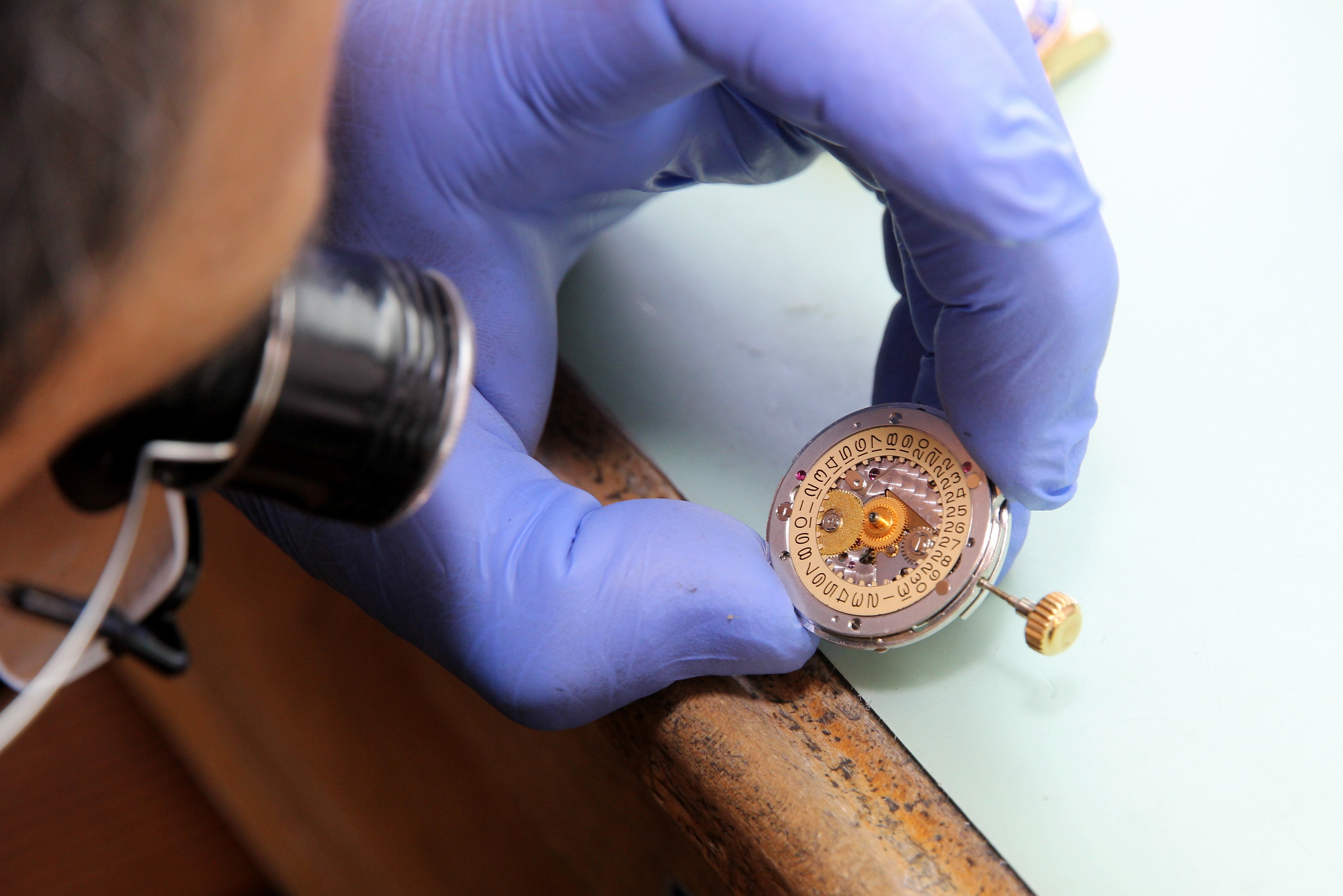 Responsibilities
•Diagnose and service timepieces in line with the brand specific guidelines
•Test timepieces for accuracy and performance
•Visually check all components for damage
•De-case and case for refinishing
•Movement adjustments
•Bracelet adjustments
Preferred Experience
•One year of Technical School Training (minimum) or professional experience of 2-4 years
•Experience in the diagnosis of mechanical timepieces
•Be able to work confidently, cleanly and accurately
•Be highly organized and capable of managing your own workload
•Ability to work collaboratively
•Ability to work under pressure achieving a high level of accuracy
•Basic verbal and written English communication skills
•Ability to repair and refinish cases and bracelets a plus
Send Resume Or Letter To
Tyler Jones
1137 S. Harvard
Tulsa, OK 74112
or call 918-834-3371, ext 2111
or Email to: hr@moodysjewelry.com with the word "watchmaker" in the subject line.
Since 1944, customers around the United States have come to recognize Moody's name as synonymous with quality, integrity and honesty. Since its inception, Moody's family owned and operated approach has provided the superior shopping experience you expect from the neighborhood store along with the variety you expect from a company with an international purchasing domain. From the humble beginnings of young Ernest Moody Senior as a curious teenager in a local watch repair shop to the vast following that has built Moody's multiple locations today, our customers have given us something that took over 70 years of hard work to earn… their trust.