Our client is a market leader, buying and selling the finest used luxury watches in the world. One area of speciality is pre-owned Rolex watches though they trade also in Breitling, Cartier, Hublot, Omega and any other high-quality watch that has onward sales commerciality.
With three decades of trading success already behind them, they are shortly to expand their infrastructure further which will result in the need for additional Watchmakers to take up these new bench positions.
Job Role
Primarily their watchmakers work with the business's own stock, but they also offer direct to consumer watch servicing and repair.
Authentication of luxury timepieces.
Adding and removing links.
Fitting replacement batteries in quartz watches.
Examining and assessing work required in automatic watches.
De-casing automatic watches.
Servicing and repairing automatic watch movements.
Casing -up automatic watches and placing on test.
Sourcing and fitting parts.
Training & Development
Within their workshop space they do already have a lead Watchmaker who has the capability to bench tutor and guide. Across all levels of submitted candidates they would be prepared to engage the British Horological Institute (BHI) to gain each appointee, where required, further recognised industry accreditation for the servicing and repair tasks most frequently encountered.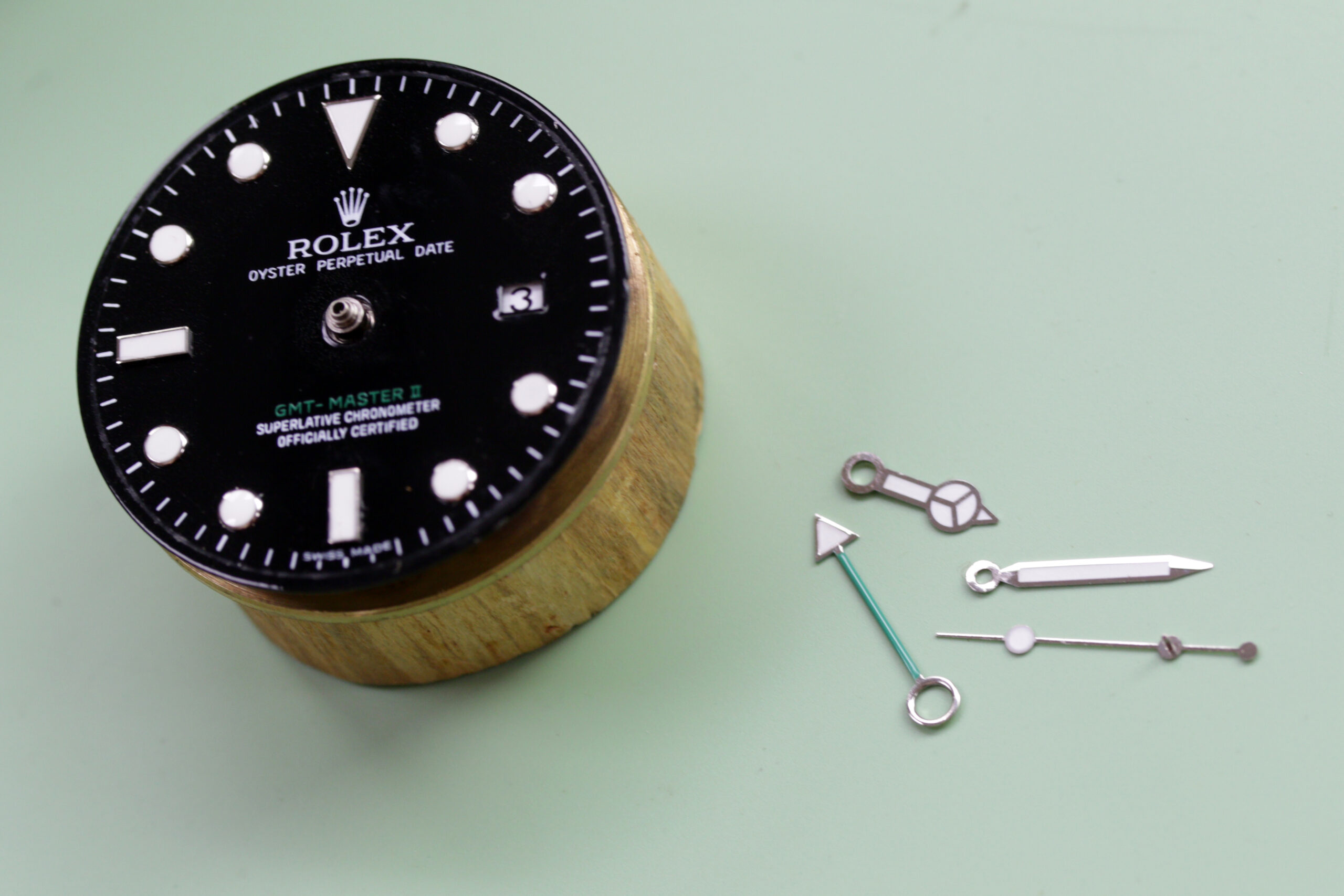 Requirements
The breadth of candidate that our client could in the future invest in is quite wide ranging. Whatever your trade experience level you'd be expected to perform every given task with a high degree of accuracy and care.
Should applicant(s) already have some recognised trade qualifications / bench experience in a commercial setting this would of course be most welcomed.
It's fantastic to see such workshop personnel build – these opportunities for watchmakers & watch technicians both at a senior & junior level show real corporate inertia to continue to build & build big on their long-established best of speciality reputation.
To apply now please forward your CV direct to the team at JML on the address featured below