Posted April 6, 2017 by Esslinger Staff
Luxury watchmakers are finally addressing the competition from Apple Watch by partnering with google to use Google's Android Wear. Just recently, Movado said it has signed on to use Google's latest Android Wear (v 2.0 notable features of which include voice-controlled Google Assistant) on their upcoming smartwatches this fall. But they would present a 5 watch collection starting at about $500 at the Baselworld jewelry show in Switzerland at the end of this month.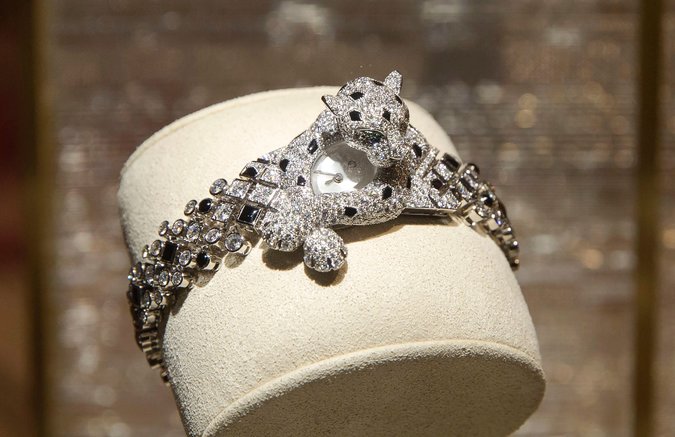 Apple Watch which already accounts for 50% of all the watches sold, is still a poor performer in the world of gadgets. Since Apple likes its products to work in their closed ecosystems, it hasn't partnered with any significant watchmakers which has pushed them to run for help from Google whose Android dominates with 82% of all smartphones sales. Like Movado, even LVMH and some other big names are expected to collaborate with google to make premium Android Watches.