Posted October 11, 2017 by Esslinger Staff
The watchmaking industry endlessly experiments with newer materials and cutting-edge technologies to produce watches that are not just accurate timepieces but also a desirable ornament. Watch manufacturer Montfort recently used a 3D printer to print dials. The company wanted a dial inspired by the Swiss Alps with the design and finish of the rocks. The company concluded that the only way it was possible to achieve this was through 3D printing and the result was the Montfort Strata.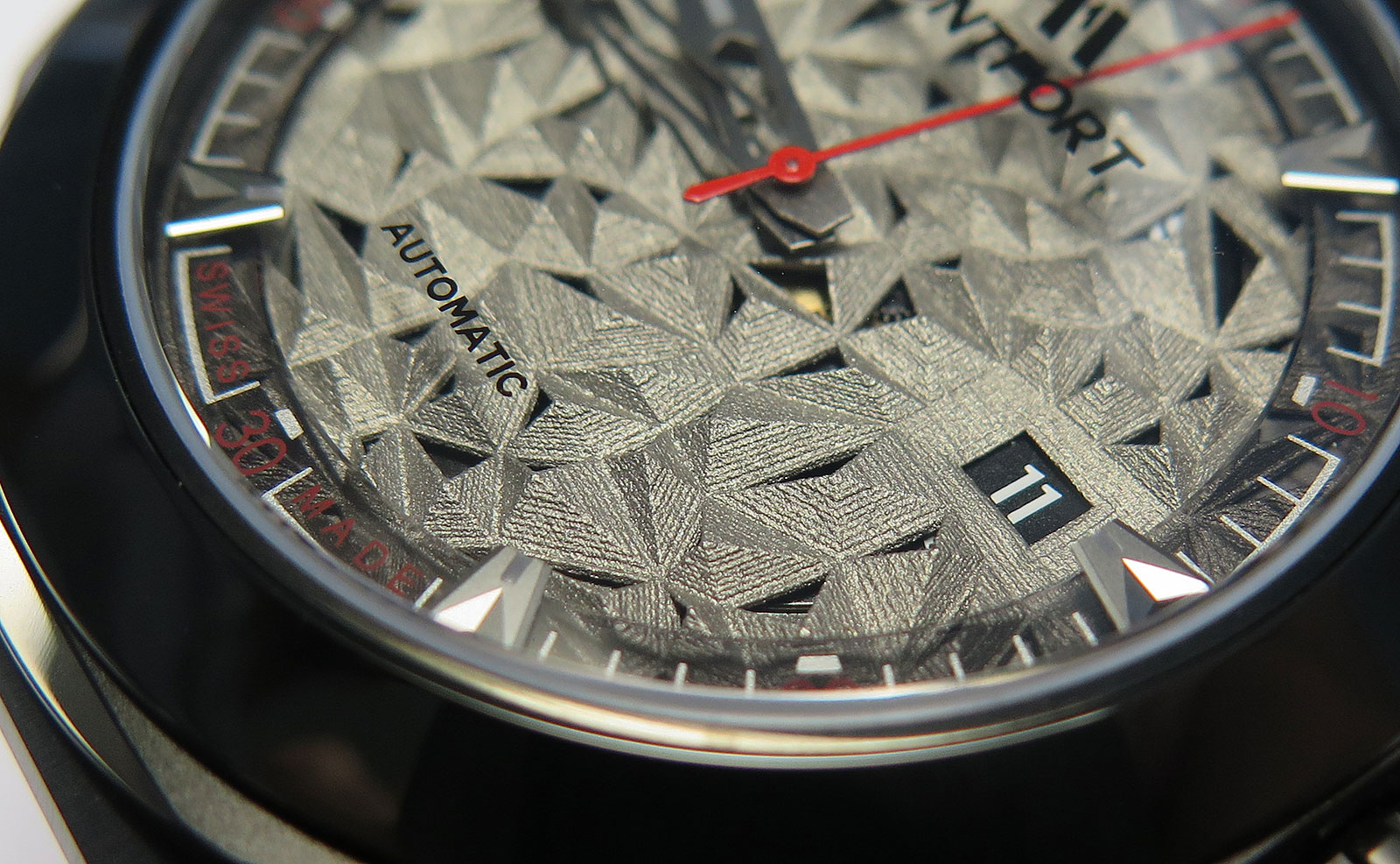 Montfort used a Digital Media's DM P2500 printer which is a high precision metal printer. This is the first of its kind in the industry. Digital Metal, a subsidiary of metal powder leader, Höganäs. The company's experience and knowledge with metal powder have allowed them to achieve this great breakthrough. As we can see, the dial has a deep 3D texture that intricately resembles rocky surfaces. The recent spurt of unconventional methods being adopted in this traditional industry is encouraging.