Posted July 21, 2016 by Esslinger Staff
Mechanical Timepieces are valuable, and if you are reading this article, you are lucky enough to have that knowledge before tossing one out at a cheap price. But how much exactly the watch you inherited is worth? Well, this Bloomberg article lists out a few dos and donts to get you going in the right direction. One of the first step is as simple as it sounds – google it! Make use of google's image search. Even names that sound unfamiliar can be valuable, so do not hesitate to run a quick search.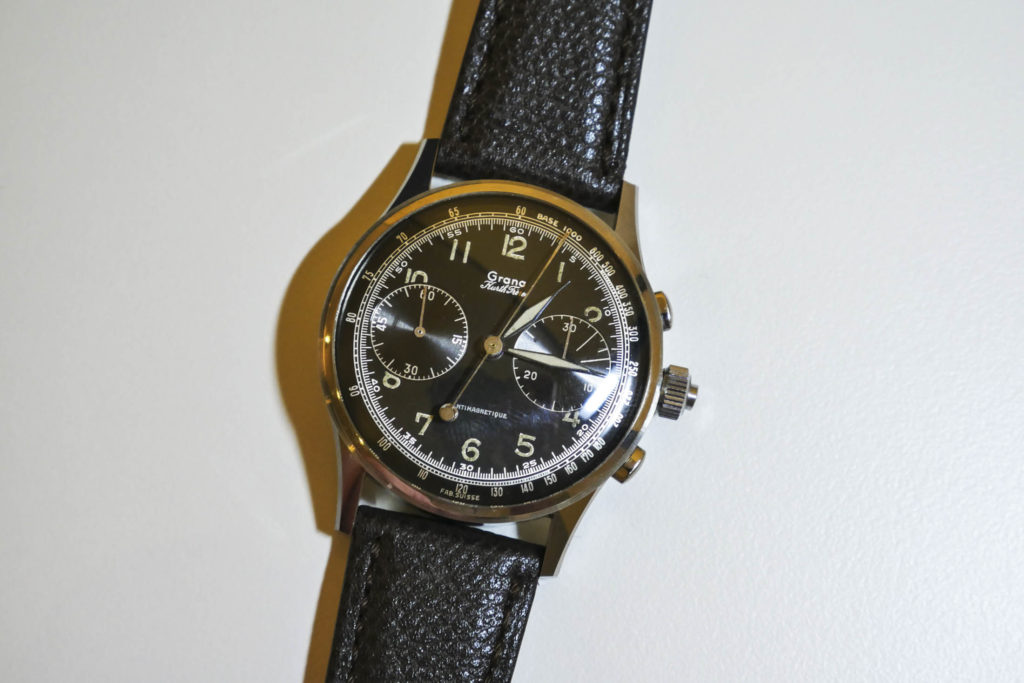 Once you have found out the make and model, visit the website of a trusted watch retailer and check out their price tag for a ballpark figure. Then, considering wear, servicing history and presence of original watch parts – make an estimate of your own. Some of the common pitfalls to avoid are price tags that are off the average – they are misleading; EBay listings, they are largely overpriced; asking your local watch repairman to give you an estimate, they will try to make a quick buck from you. The article is a great read for anyone wanting to sell or just find an estimated value of their heirloom.