Posted August 21, 2017 by Esslinger Staff
When the Apple Watch was launched, it was perceived as a threat to the luxury watch manufacturing brand. It was believed that the smartwatches would do to the luxury watch industry what the quartz watches did to the mechanical watch industry. However, in a surprising twist of events, wearable manufacturers are teaming up with luxury brands to manufacture tech-wearable that are more personal, more unique and above all a reflection of the wearer's personality.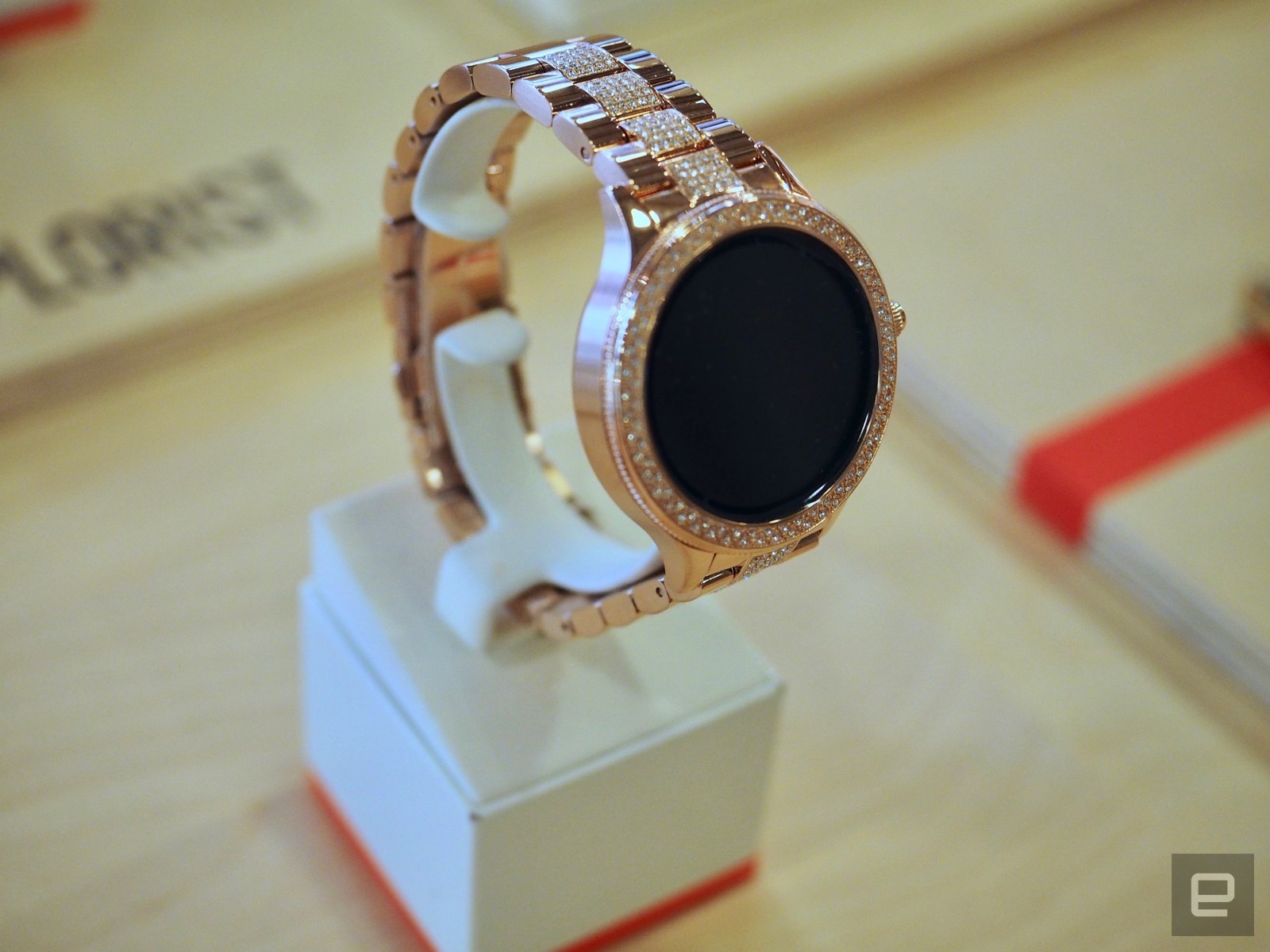 Watches are more personal than smartphones, for which one-size-fits-all approach works. Even wearable manufacturers like Motorola who were the first to come up with the highly acclaimed round watch displays saw their sales decline and eventually their manufacturing stop. On the other hand, designers like Louis Vuitton, Movado, Michael Kors, Emporio Armani, Tommy Hilfiger and more are gaining a slow foothold by adopting Google's smartwatch platform and merging it with their vast knowledge of aesthetics and style.