Posted November 7, 2017 by Esslinger Staff
Scientists at the Swiss Federal Institute of Aquatic Science and Technology have estimated that 43 kg of gold worth about $1.8 million is washed down the drain in Switzerland annually. The gold is lost through sludge and effluent released from the various waste treatment plants. Notably, about 70 percent of the global gold demand is refined by the Swiss refineries.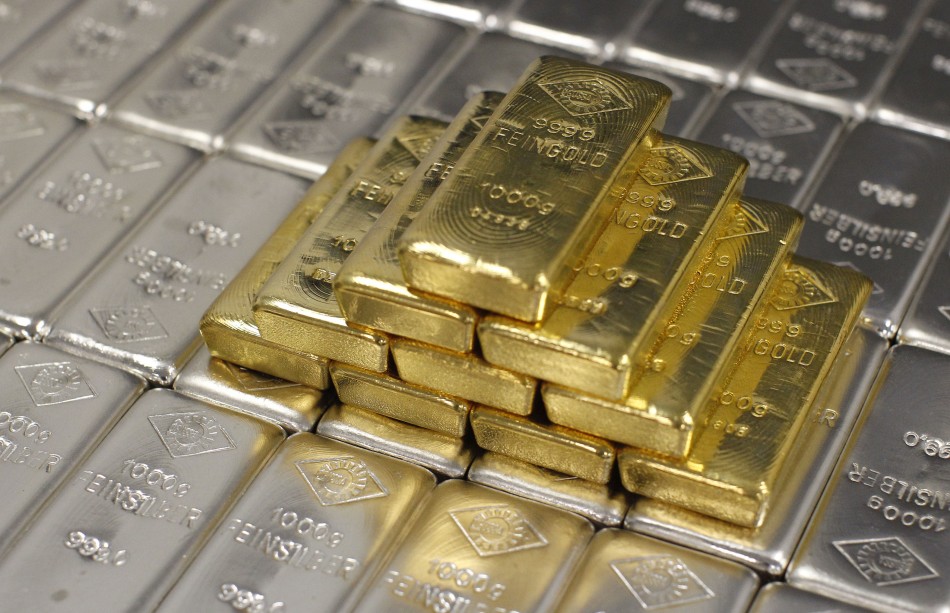 In addition to gold, 3000 kg of silver worth $1.7 million is also lost in the sewers in a similar fashion. But there isn't a need for recovering these precious metals from the sewers for two reasons. One, it is not economically justifiable to spend effort and money on recovering and second, its concentration levels are not high enough to pose any threat to the environment. The study covered 64 waste treatment plants across Switzerland and is the first to survey for trace elements in any industrialized country.