The Swiss Watchmaking industry no longer worries about Smartwatches eating away their sales.
Many leaders including Jean-Claude Biver, president of the Tag Heuer and LVMH's luxury watch division now think that Smartwatches don't pose the same kind of existential threat the Japanese Quartz watches did in the 1970s. Smartwatches have a shelf life of 6 to 12 months, they are then replaced by a newer and powerful successor.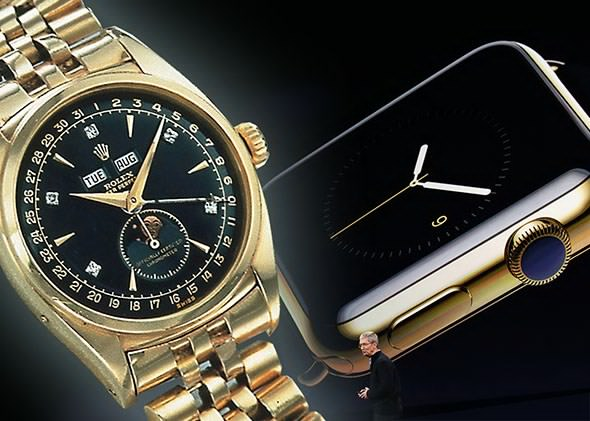 Whereas, a traditional watch lasts for generations and naturally carries more emotions to it. The smartwatch sales didn't gain expected traction and they certainly didn't encroach upon luxury timepieces' market. Conversely, if the young develop wearing a smartwatch on their wrists, it is likely they will graduate to mechanical timepiece in the future. With all said and done, the Swiss watchmakers are yet to overcome the global slump in their sales, however, the industry is more optimistic now.