Posted September 14, 2017 by Esslinger Staff
According to a survey conducted by Greenlight Insights, brands that adopted VR experiences were considered "forward-thinking and modern" by 68% of the respondents and 50% wanted to purchase from those brands. The watchmaking industry is certainly aware of the powers of Virtual Reality. We even did a post last year on this topic and they are getting craftier in their VR skills which is evident from their well-made VR experiences.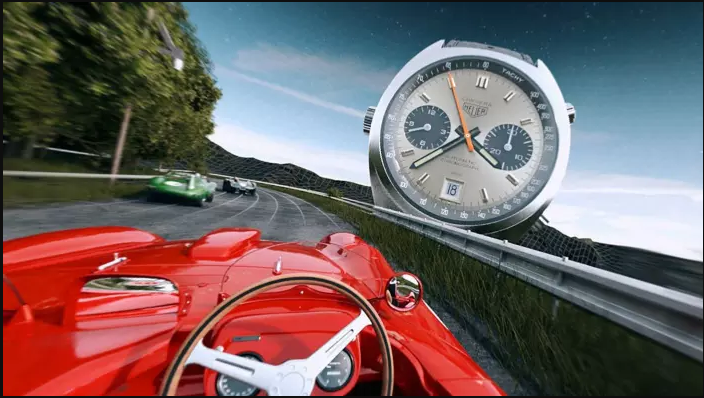 TAG Heuer's Baselworld VR took its customers from a speeding race track to a chronograph movement of its Carrera watch. Whereas the Bremont, which chose a townhouse in central London over Baselworld this year had two amazing VR experiences. One of which was flying a plane and another riding a motorcycle through the British countryside. The VR experiences offered by watchmakers are, thankfully, not gimmicky. Their finished products are well-thought and consciously made so as to not give away a poor experience to their viewers.