The Tag Heuer Calibre 1887 is a magnificent product of quality watchmaking that uses the most advanced precision technology combined with the human eye for excellence. In this video, we learn why Swiss-made watches have remained at the top of the industry and we come to understand how the Calibre 1887 became known as an automatic watch like no other.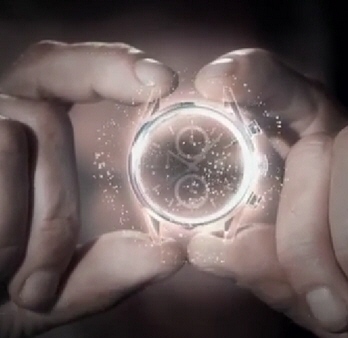 As watchmaking is a science and, at the same time, an art, we are amazed with the meticulous process by which every bit and part of a precious timepiece is constructed.
Each piece has passed stringent quality checks and the toughest testing methods. Most importantly, it teaches us the utility and value of quality watchmaking and watch repair tools to the over-all process.
Watch this video on TAG Heuer manufacturing