Job details
Salary
$25 – $45 an hour
Job Type
Full-time
Qualifications
•US work authorization (Required)
•High school or equivalent (Preferred)
Benefits
•Pulled from the full job description
•Health insurance
•401(k)
•Paid time off
•401(k) matching
•Life insurance
Full Job Description
Watchmakers at Stoll and Co are among the most desired professionals in the watch industry. We have been in business in Dayton, Ohio for over 39 years. Throughout this time, we have been at the same location and currently occupy over 8,000 square feet of space. We are one of the largest repair services in the US providing watch repair services to watch manufacturers, retail jewelers, and consumers.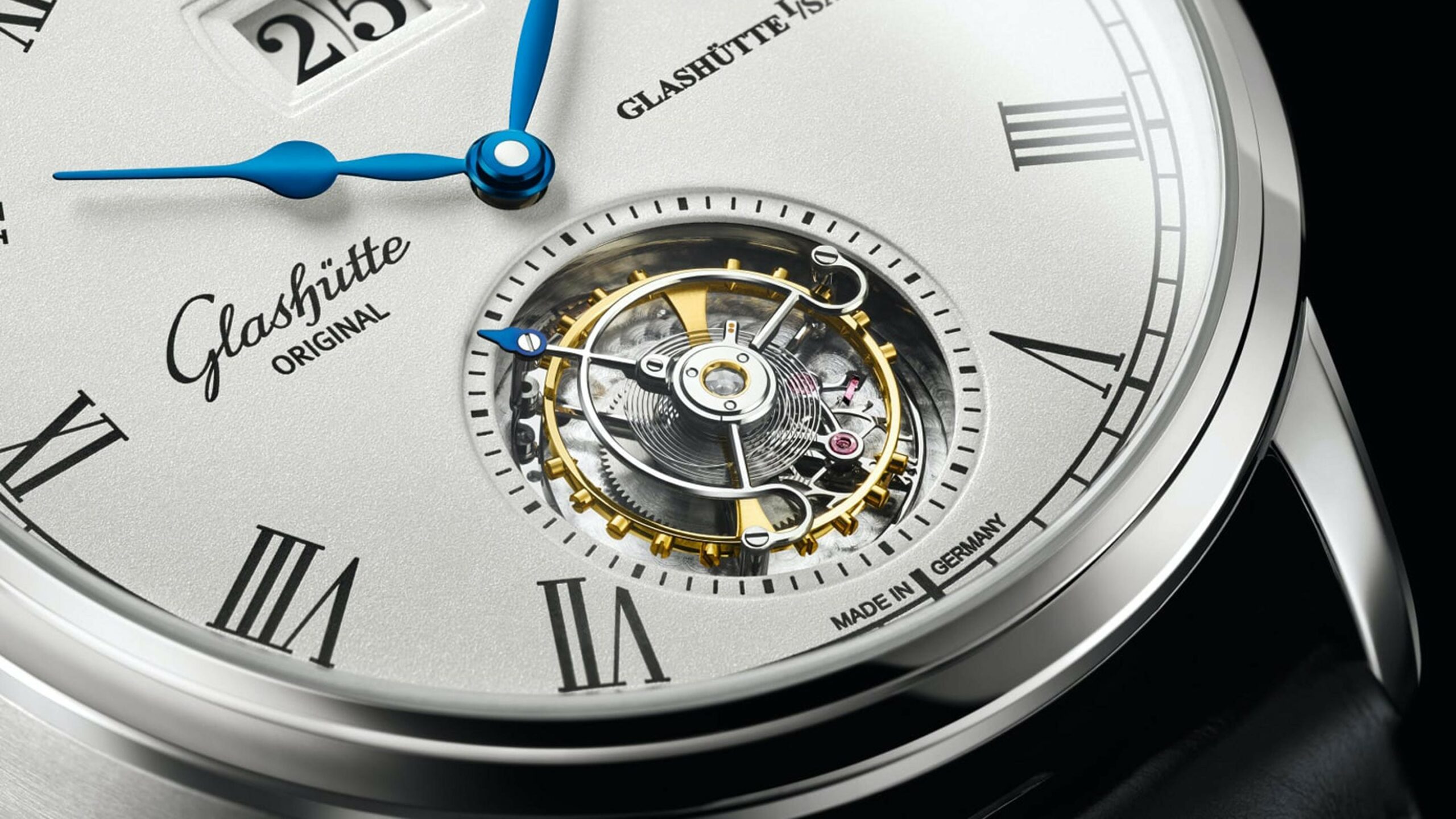 As a Watchmaker, a typical day might include the following:
Repair a Rolex timepiece.
Service a Patek Philippe watch.
Service watches from the finest brands in the world including TAG Heuer, Breitling, Omega, Baume & Mercier, Carl F Bucherer, Porsche, and Audemars Piguet.
This job might be for you if:
You have an intimate working knowledge of the watch industry and a passion for watches. You are able to perform technical repair and service on multiple brands of watches according to various guidelines established by the individual brands.
You love variety and a challenge. With over 100 watch brands to be fixed at any given time if you have a passion for watches this is where you want to be.
You like working in a team environment with experienced watchmakers, and an opportunity to work with the best state of the art equipment in the industry including Witschi, Horotec, Bergeon, Elma and Roxer equipment/tools. (All tools need to complete tasks are supplied by the company).
To land this job you need to:
Perform water resistance testing as well as replacing case gaskets as required. Handle refurbishment of mechanical movements. Work on both mechanical and quartz timepieces.
Have a desire to earn $25-$45 per hour plus overtime potential. Also earned PTO available, medical and life insurance plan and matching 401K available.
You must be motivated, driven, and love to work closely with watches. In addition, you should have at least 2 years industry experience and preferably have a WOSTEP (or equivalent) certificate. You must pass a bench test to qualify.
You want to work in Dayton, Ohio (aka the GEM city) – one of the most affordable places to live and work in the USA and easy access to 3 international airports. Dayton provides big city amenities with midwestern charm and affordability. It is a very lovely place to live and raise a family.
Job Type: Full-time
Pay: $25.00 – $45.00 per hour
Benefits:
•Health insurance
•Paid time off
Schedule:
•Monday to Friday
Application Question(s):
•Do you have any experience with watch making either as a career or hobby?
•Are you willing to take a bench test?
Education:
•High school or equivalent (Preferred)
Work Location: One location