Artisans, designers, and watchmakers in Africa are hitting the global market and finding success. More and more entrepreneurs are emerging in areas that are buying less exported material and learning to meet demand when the price of $100 watch is often still too high for many. These self taught makers are learning from the internet when formal watchmaking education is hard to find across the continent and are imbuing their African heritage into the design of their watches and brands.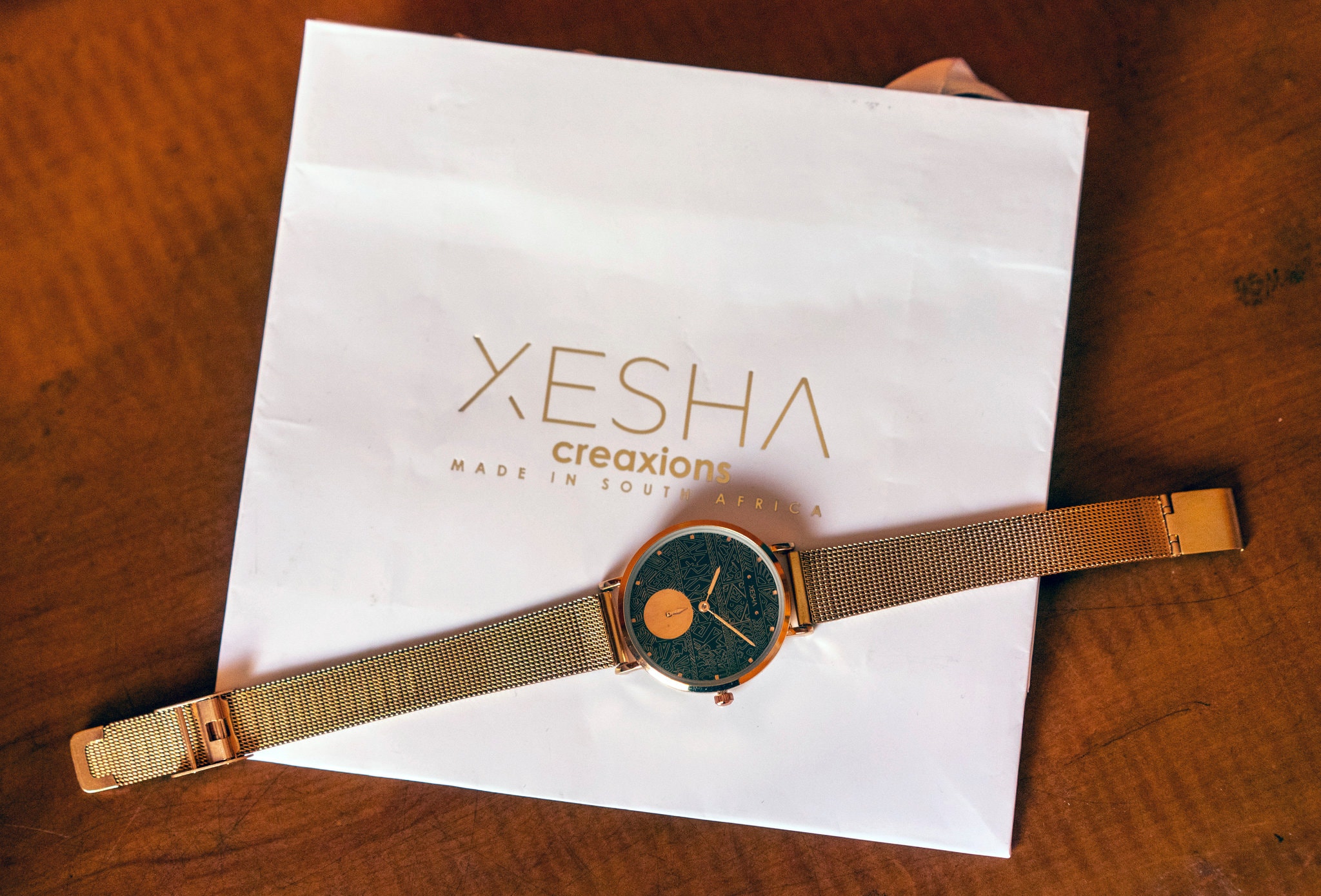 Consider, Mr. Masha who made his own timepiece that incorporates Xhosa tribal patterns into the dial. He took easily recognized patterns to tell the story of some of the South Afican tribes. Mr. Swan, the maker behind Bettel Watches, uses native trees to make the wood cases and dials for his watches as well as leather from locally sourced cows for the straps to make things more economical and keep prices lower for his consumers. Mt. Ntuli uses his Zulu history and traditions in his watches by designing hand beaded straps that use traditional Zulu colors and symbols. His company, LN Watches, gifted the Duke and Duchess of Sussex with custom designed beaded straps during the recent visit.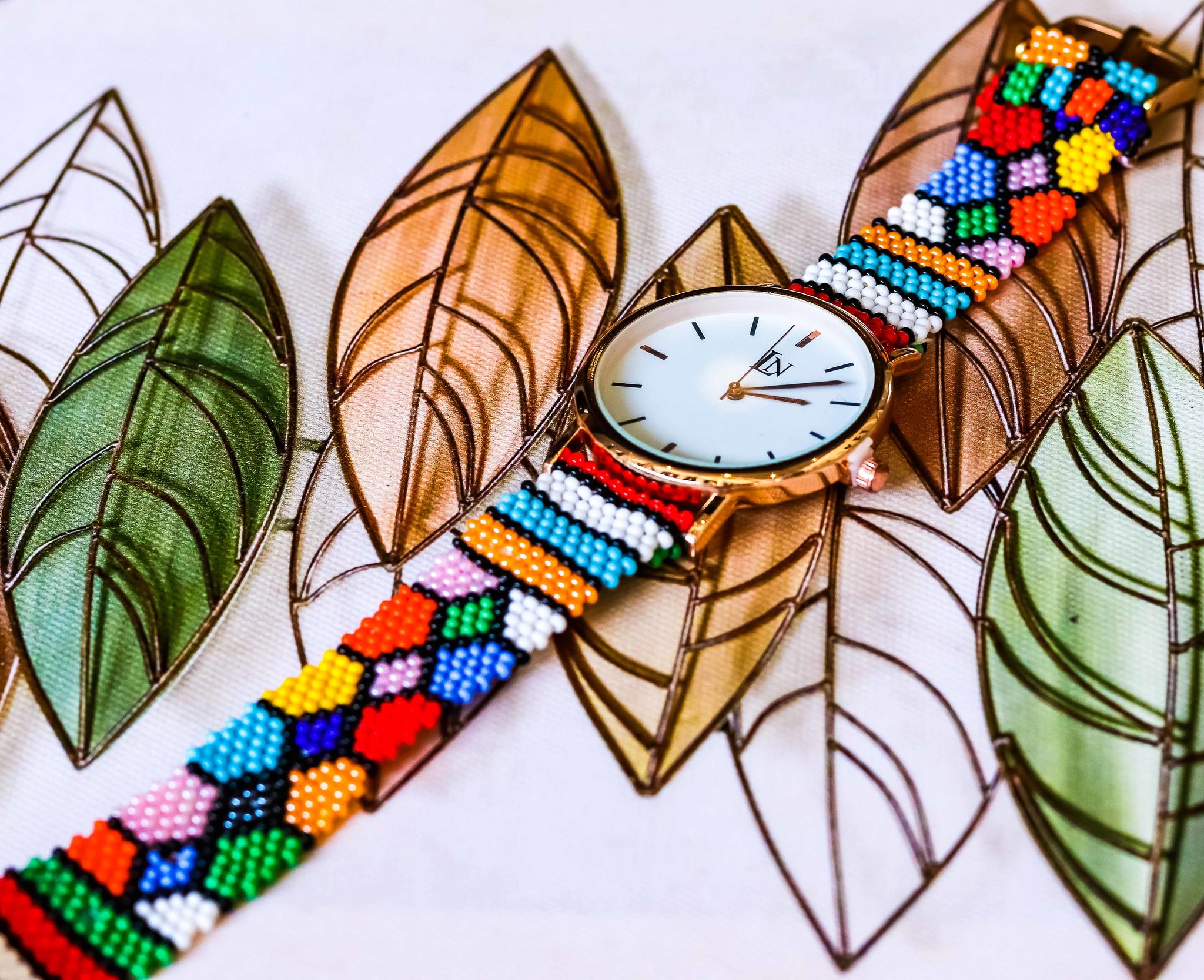 Many of these designers and makers have the drive to make something that stands out from other watches and that tells their unique story.