Cartier Boutique Watchmaker
Richemont
Boston, MA, US
Permanent
Richemont owns some of the world's leading luxury goods Maisons, with particular strengths in jewellery, fine watches and premium accessories. Each Maison represents a proud tradition of style, quality and craftsmanship and Richemont seeks to preserve the heritage and identity of each of its Maisons. At the same time, we are committed to innovation and designing new products which are in keeping with our Maisons' values, through a process of continuous creativity.
At Richemont North America, We are proud to employ talent from many different backgrounds, experiences, and identities. We believe that when diversity and inclusion are fully embraced and empowered, creativity and knowledge emerge to deliver excellence. We continue to work towards creating a workforce that represents the diversity of our clients and our communities.
OVERVIEW
The main purpose of the Cartier Boutique Watchmaker is to provide immediate service to clients entering the Boutique. This includes providing detailed analysis for the purpose of the repair, being processed at the Watchmakers Location or the RTC, without interruption, including all services and components.
Cartier Boutique Watchmaker – Boston, MA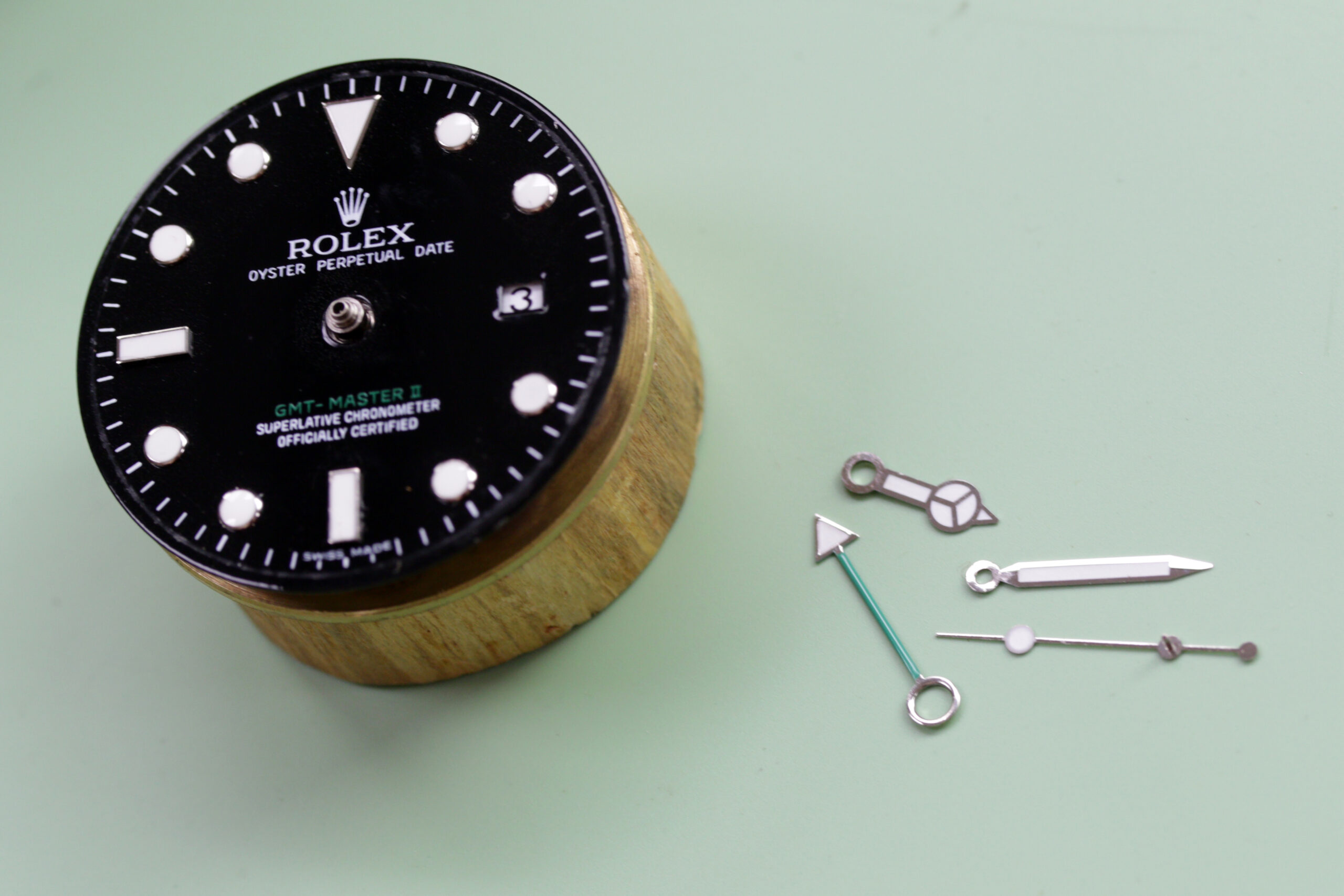 KEY RESPONSIBILITIES
Diagnosis/Services
Evaluation of products
•Watches
•Clocks
•Some Accessories where applicable
Selection of Proper Services to be carried out by the Watchmaker according to Brand Policy to complete Diagnosis and perform services that include the following
•Complete Service
•Internal Service
•Polishing Service (Where applicable)
•Quick Service
•Bracelet/Strap Service
These services will include the following types of calibers:
•Quartz
•Mechanical
•Automatic
•Chronographs
•Complications
•Perpetual Calendars
•Tourbillions
•High Jewelry
In Diagnosis the watchmaker must provide precise and concise communication to either the Sales Associate or the Client themselves regarding the servicing of their product being examined under the extreme testing. The evaluation requires that the following is considered:
History
•Previous services performed
•Warranty
•Sales
•Intervention
•Product History
•Quality Conquest
•Network Feedback
•Conditions
•Physical Condition
•Case/Bracelet
•Functionality
•Water Resistance
•Movement Tolerances
Rate
•Amplitude
•Beat error
•Lower Working Limits
•Consumption
•Battery load
Following outlines, to ensure that products and services are being allocated to the proper locations in a timely fashion
•Boutique
•RTC
•Brand-Approved Vendors
•Inter-Network Locations
•Movement Exchange
Fitting of:
•Dial
•Hands
•Stem
Case Assembly
•Gluing
•Component Fitting
•Water Resistance
•Watchmaking
Practices
•Hairspring Adjustments
•Escapement
•Oiling
•Tolerances
•Theoretical Knowledge
Communication
Communicate in a professional and informative manner, diagnostic results to:
•Boutique Personnel
•Manager/Director
•Sales Associates
•CSR
•Clients when necessary
Provide the Technical Supervisor/Director with feedback related to quality issues found with new and existing product during the repair processes
•Components
•Tools
•Equipment
•Maintenance