Posted April 7, 2017 by Esslinger Staff
Women in the Middle East have been increasingly getting fond of luxury timepieces. This particular sector grew at 9 percent year on year in 2016 whereas 21 percent in 2015. Even though the economy over there is facing issues because of the falling oil prices, spending for luxury watches has seen a rise. Women are increasingly preferring a wardrobe for watches instead of just buying a single timepiece. And they prefer novelty over conventional designs.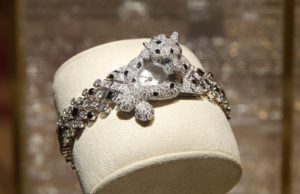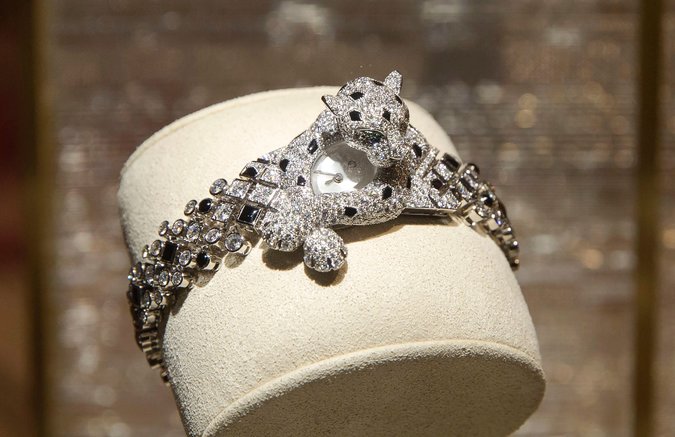 "The ladies like watches with diamonds and bling," said Rémy Julia, the head of watches in the Middle East for Christie's. Many watchmakers have risen to this opportunity with creative offerings. Even delicate timepieces with intricate dials are being made as mobiles and tablets fulfill the function of telling the time. Christie's next watch auction which was held on March 19 featured one quarter of 184 watches for women. This included a Girard-Perregaux timepiece whose value is estimated at $250,000 to $450,000.