J. Anthony who is a YouTuber, watch enthusiast, and a devoted fan of Seiko watches shared a video about his discovery why a 'Made in Japan' label could be misleading. When Anthony's Seiko SARB035 stopped working without any reason, he opened the back case and jump started the balance wheel (of course, he did this after unsuccessfully trying other methods).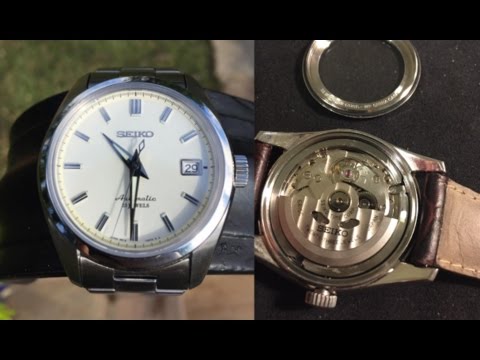 What he found, once he had opened the case, was a marking on the inside that said it was a China case. He said that this made him sick. Although he admits that his watch works perfectly fine and loves it and continues to be a Seiko fan despite this, he feels bad because the 'Made in Japan' watch carried a sentimental value.
However, this isn't illegal. Japanese laws state that products manufactured outside Japan can still be labeled 'Made in Japan' if the production overlooked by Japanese nationals. Watch enthusiasts may find this misleading. Recently, the Swiss government passed more stringent laws for which items can carry the prestigious 'Swiss Made' label in the interest of the consumers as well as the country's rich heritage.