Industry major watchmakers Swatch Group, Richemont, and Rolex may face an investigation from Swiss competition authority WEKO over restrictive supply of spare parts to independent repairers.
Patrik Ducrey, WEKO Deputy Director told Reuters, "We received complaints from independent watch repairers who no longer had access to parts, but also from customers who were unhappy they could not get their watch repaired wherever they wanted." Independent watch repairers are generally faster and cheaper than the service centers authorized by the watchmakers.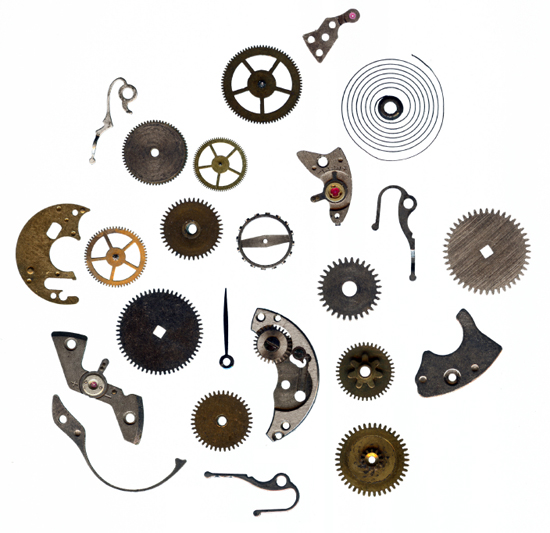 WEKO is presently doing preliminary checks and could open an investigation this autumn if necessary. If the companies are found restricting the supply of spare parts, they could face fines. This comes while the Swatch Group is already in a legal battle with British material house Cousins UK over a similar materials supply matter.
The director of The British Watch & Clockmakers' Guild, Christian Dannemann said, "The Swiss brands really need to understand that once they've sold the watch, it no longer belongs to them."