With Production Declining, De Beers Looks At The Future Supply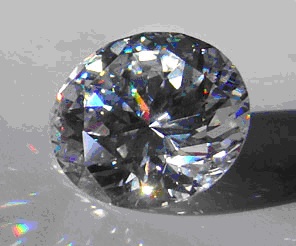 Desiring for that diamond ring? The best time to buy one is now! Diamonds are becoming too rare, with the earth's supply of it almost running out. In fact, experts predict that supply will be at all-time low five years from now. Because of that, today's cost of round-cut loose diamonds , will likely triple by the end of 2020. This will also likely be the case for loose diamond sets or brilliant cut diamonds.
And as supply is thinning, market is swelling, with China and India setting record sales for giant diamond producer De Beers. The company is now scrambling to find new mining sites, hoping that there will be just enough diamond supply to make more of people around the world feel loved and treasured in the future.