Posted May 4, 2016 by Esslinger Staff
Swatch Group's ETA movements have been one of the largest movement providers for the watchmaking industry. However, since 2008, they have been reducing the global supplies slowly and this has left watchmakers with two options, either set up a manufacturing facility for these movements or look for other suppliers. Manufacturing is not a simple task as it would require resources and trained manpower, both of which are not easy to come by.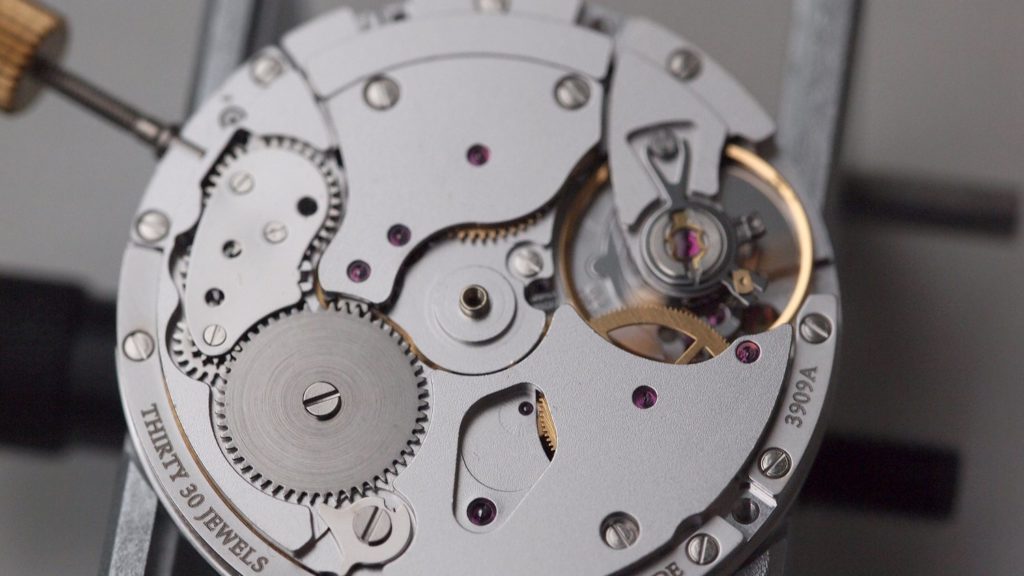 Therefore, the news that American Watchmakers-Clockmakers Institute (AWCI) and Eterna Movement are collaborating to train American Watchmakers to make Eterna movements. Eterna movement is one of the alternatives that can replace Swatch made movements. Training American watchmakers is expected to increase the number of dwindling watchmakers and more importantly, manufacture Eterna movements that can be supplied to American watchmakers like Niall, that already use Eterna movements in their watches. We hope that this recent effort by watchmaking companies to train young talent pays off and that this beautiful watchmaking industry is saved.