Posted May 4, 2016 by Esslinger Staff
Barrons has published a unique blog that requires a mention. If you are one of those to whom the old brands don't appeal to you because you need a unique timepiece, then you should definitely read their article. Barrons has assembled a list of 5 watchmaking brands that are new, innovative, and are named after the individuals who create these watches. Their reason behind putting up this list was to give watch buyers a chance to look beyond the traditional and well-known companies towards more ingenious, innovative, and yet quality watchmakers.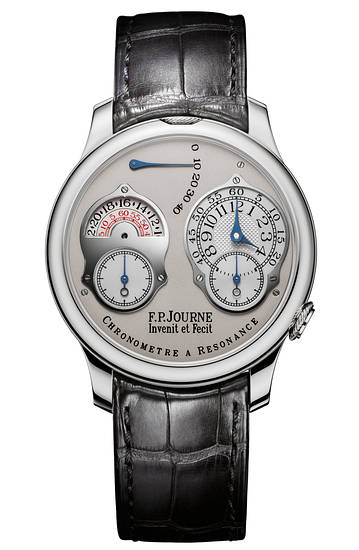 Barrons do offer a word of caution to such enthusiast because these watches have low resale values and yet high servicing costs. But this should not dampen the spirits of those asking for a truly unique experience. The names on the list Barrons are Richard Mille, Urwerk, F.P. Journe, De Bethune and MB&F. Read and familiarize yourself with these watchmakers by reading Barrons's post from the given link.