Brand Ambassador – IWC
Grand Prairie, TX, US
Permanent
Our strength lies not in our similarities but in revealing the exceptional diversity of our cultures and colleagues. We leverage the advantage of being a global company with an international workforce. We employ the best experts who we trust to make informed decisions, who dare to implement their ideas and who take ownership of their actions. No matter where you are from, what you believe in, what age you are, who you love, or if you are disabled: In the end, together we always make it happen!
At IWC North America, We are proud to employ talent from many different backgrounds, experiences, and identities. We believe that when diversity and inclusion are fully embraced and empowered, creativity and knowledge emerge to deliver excellence. We continue to work towards creating a workforce that represents the diversity of our clients and our communities.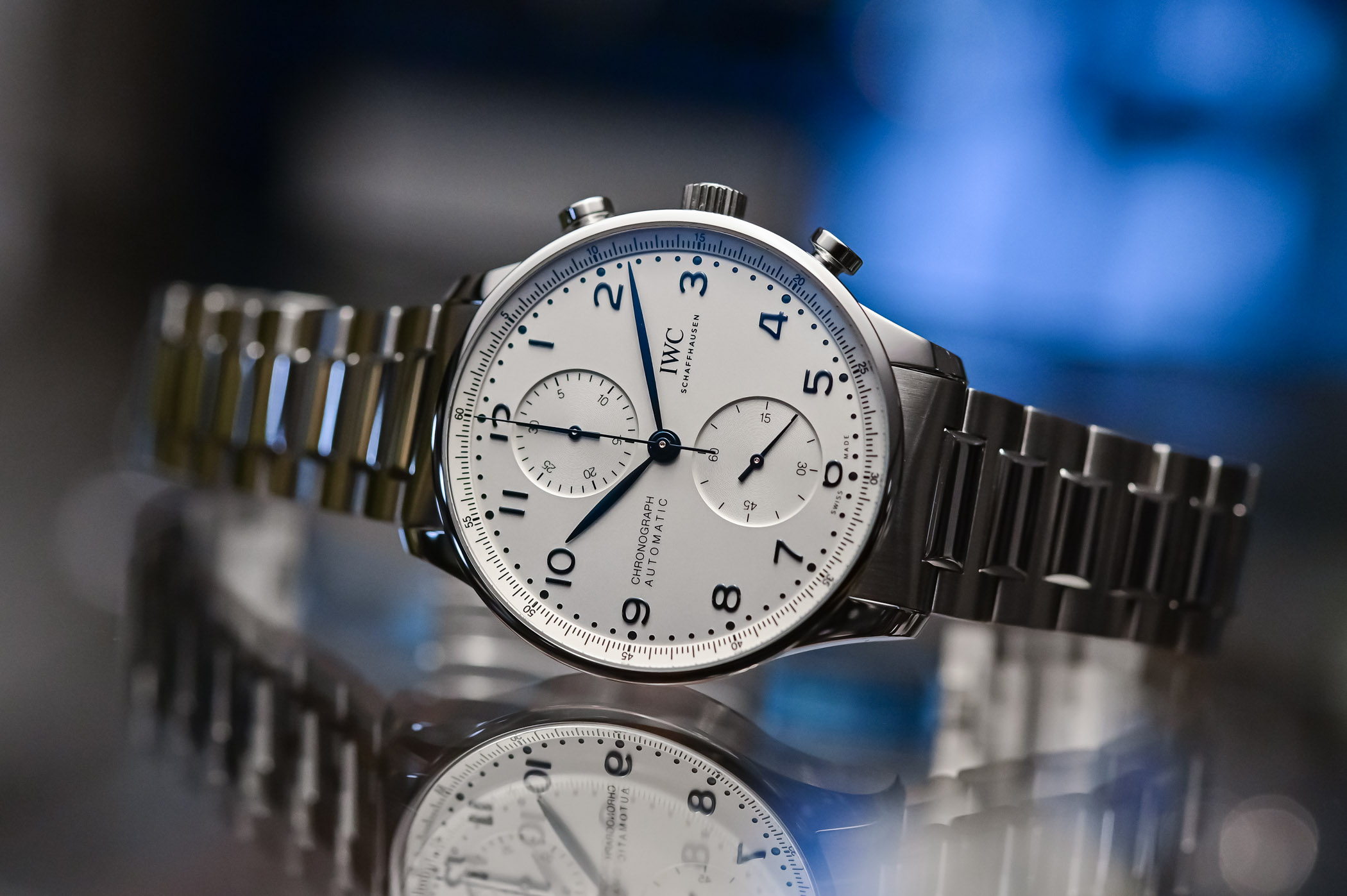 BRAND AMBASSADOR – IWC
PRIMARY DUTIES:
The IWC Client Advisor is responsible for delivering stellar client experience and for achieving his/her personal sales targets as well as those of the digital boutique. He/she needs to act as an ambassador of IWC at all times with client satisfaction being his/her utmost goal.
KEY RESPONSIBILITIES:
•Consistently achieve or exceed the monthly sales target, as directed by Management.
•Work with Manager on sales pipeline and any special client requests.
•Ensure each client receives an exceptional level of customer service,
•Support all after-sale clients with helpful solutions in accordance with Maison values.
•Expert in clienteling to cultivate new and nurture existing client relationships.
•Partner with local management and corporate team on CRM initiatives
•Accurately capture client data for all prospects and current clients. Consistently follow up with clients and use CRM tools to build effective relationships.
•Appropriately resolve any client issues and escalated matters.
•Resolve client challenges with the highest professionalism, promptly and successfully by investigating problems, developing solutions and making appropriate recommendations to HQ partners.
•Ensure daily client outreach. Partnering with Manager to strategize a daily/weekly/monthly game plan.
•Reach KPI goals for CRM including accurate data and targeted outreach.
•Must have a strong level of communication across multiple channels and with local and global partners
•Embrace digital tools that enhance the luxury selling experience e.g. Video selling.
•Ability to gather feedback and provide innovative insight to management based off case by case scenarios
•Know IWC's history, products and partnerships
•Extensive knowledge on industry news and any competitive brands
JOB PROFILE:
Education:
•College degree preferred
Required Experience:
•At least 2 years of previous experience in retail sales, preferably in the high luxury industry (jewelry, watches, etc).
Technical Skills / Abilities:
•Team worker
•Excellent communication skills- Both written and oral
•Entrepreneurial spirit and interpersonal skills with the ability to cultivate good relations with both staff and clients.
•Strong computer skills (email, MS office).
•Experience utilizing a CRM system.
Personal Skills:
•Sense of diplomacy: Excellent communication skills and customer service management.
•Self-motivated, with creative problem solving skills.
•Excellent language skills in both oral and written English.
•Willingness to work flexible working hours.