Posted July 19, 2016 by Esslinger Staff
If ever there was any concern that smart-watches, like the Apple Watch, will threaten the very existence of their mechanical counterparts, CEO of the respected watch blog, Kevin Rose has dismissed them. But while making that statement, Rose gave a few notable insights. One, modern digital watches, like the Apple Watch, are not a threat – people not wearing a watch at all is. Rose explains that you quickly get used to wearing a watch, and the young generation of Apple Watch wearers will likely graduate to mechanical watches.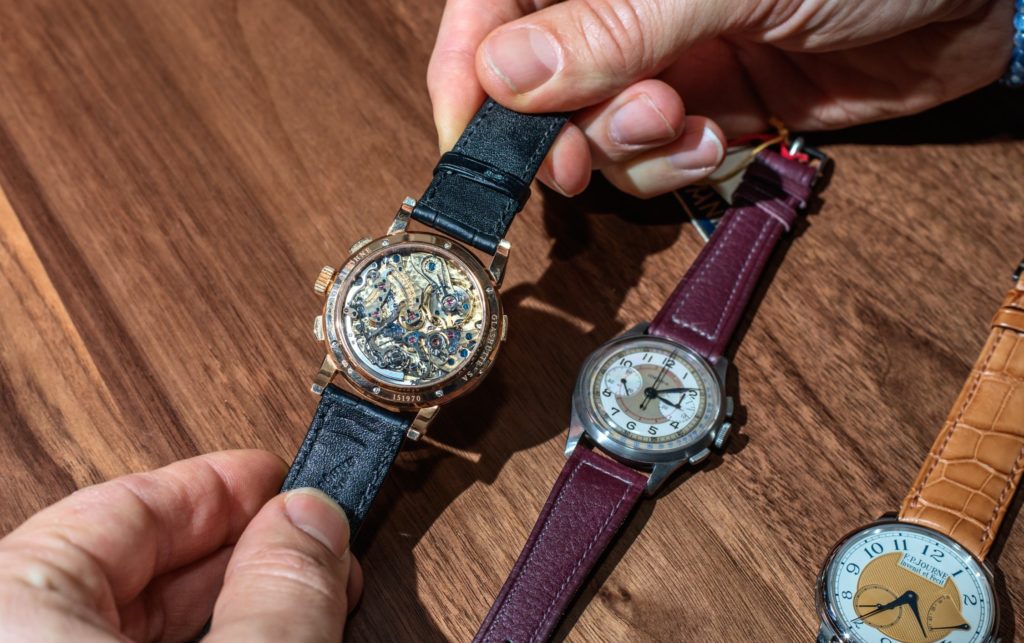 Rose says that a person habituated to wearing a watch feels a bit naked when he is not wearing one. It is for this reason he believes that a generation of smartwatch wearers will eventually value the mechanical timepieces. Wrist watches have lost their importance in terms of utility in this smartphone era, and the threat of losing our art and science of horology is very real. We hope that Rose's vision proves to be true and we get a new generation of watch wearers.