American watchmaker Shinola is geared up for a multi-million dollar makeover to once again trail blaze the US manufacturing industry.
Established in 2011 as a bold venture in quality watch manufacturing, Shinola, now a top retail business in Detroit, is the recipient of a $25 million investment by Revolution Growth. Declaring the move to be their largest investment ever, Revolution Growth announced that they will be leading Shinola's expansion to new product lines.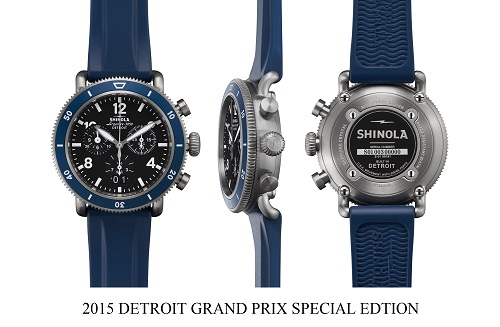 At least $100 million more will be poured in by Revolution to complete Shinola's expansion over the next years. To start up the process, Revolution Growth will sit as members of the board of Bedrock Manufacturing Company, owner of Shinola.
The investment has been hailed as a trailblazing initiative which industry experts say will define the future of US manufacturing.
Shinola is currently leading in the retail front for watches, bikes and leather goods.