Master Jeweler
Kaufmann de Suisse high end jewelers, established in 1954 is looking for: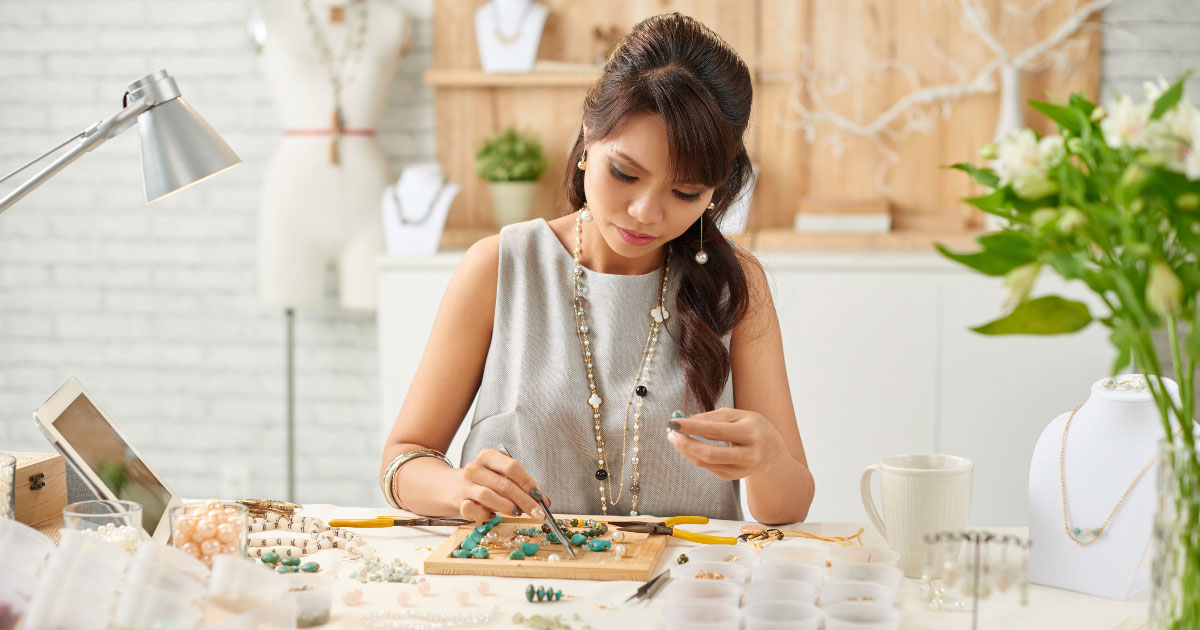 Master Jeweler for our Delray Beach ,Fl. location ,with a minimum of 15 years experience, doing the following:
1. make models as per sketch
2. make and assemble jewelry
3. polish and finish jewelry
4. set stones to perfection in all setting styles (pave, channel, prong, etc)
5. hand engrave items, with skill, precision and beauty (desired but not essential)
6. carry out repairs, remodeling, etc.
Additional skills related to the jewelry industry will enhance your candidacy.
Competitive salary offered.
Free parking during working hours.
Two weeks paid vacation after one year of service; free time as needed.
We are interested in persons who want to work part time ,with the possibility of a full time position.
Must have exceptional references as top rated master jeweler.
Your application will be treated with the strictest of confidence and privacy.
About Kaufmann de Suisse Jewelers
Five time winner of the coveted Diamond International Award, Kaufmann de Suisse caters to the discriminating international connoisseurs of traditionally crafted, hand-made exquisite jewels. With boutiques in Delray Beach, Fl. and Montreal, Canada, Kaufmann de Suisse is renowned the world for its signature Flowing Lines designs..
Job Type: Part-time
Pay: $30.00 – $50.00 per hour
Expected hours: No less than 24 per week
Job-related location requirement:
Candidates must be within a 25-mile radius.
Work Location: In person