Innovate to solve the world's most important challenges
When you join Honeywell, you become a member of our global team of thinkers, innovators, dreamers and doers who make the things that make the future.
That means changing the way we fly, fueling jets in an eco-friendly way, keeping buildings smart and safe and even making it possible to breathe on Mars.
Working at Honeywell isn't just about developing cool things. That's why all of our employees enjoy access to dynamic career opportunities across different fields and industries.
Are you ready to help us make the future?
In this role, you will assemble and inspect micro components of a high precision electromechanical device that supports the defense market. You will ensure the highest quality product is provided to our customers. The ideal candidate will be responsible for their work area to ensure the safe and efficient operation of the area. They will also set up and monitor production in the area and participate in the continuous improvement processes at the site to improve safety, productivity, and quality improvements. The salary range for this position is $68K-$80K. The actual base salary offer will depend on a variety of factors including experience, education, geography, and other relevant offers.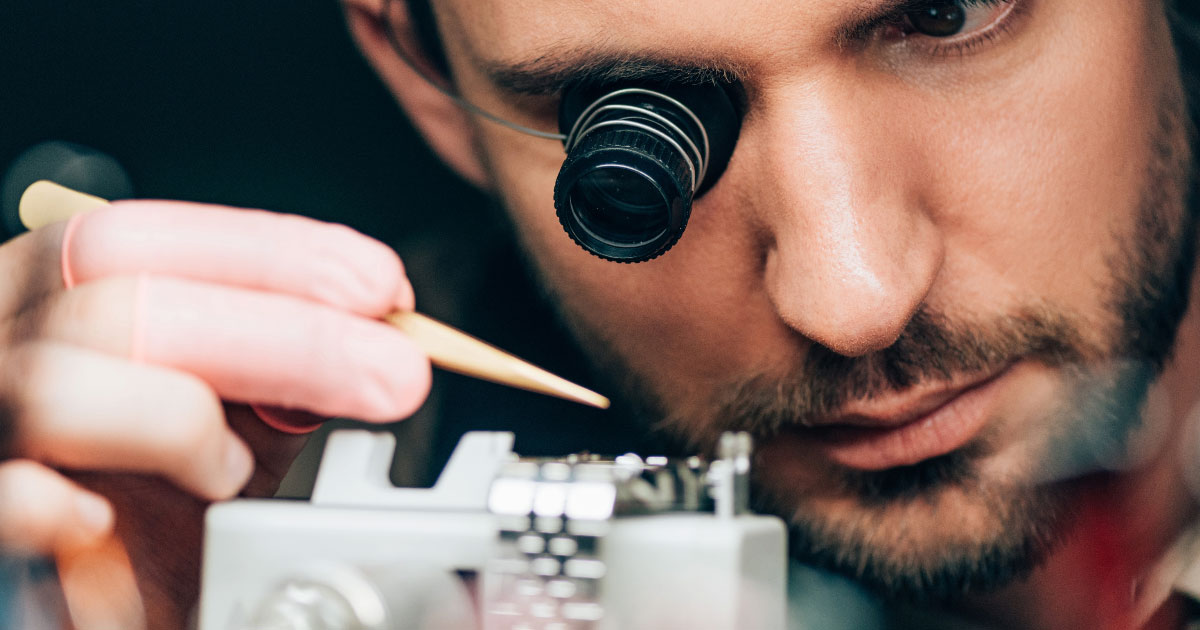 KEY RESPONSIBILITIES
1st shift position with hours of 6:00am-2:30pm
Operate assigned equipment.
Participate in continuous improvement activities.
Support the Honeywell Operating System
Maintain assigned work areas
Comply with all safety rules
Record and report data
Analyze and interpret data
Perform product changeovers
Make corrections to the process
Perform equipment testing
YOU MUST HAVE
High School Diploma or GED equivalent
4+ years micro manufacturing/ micro assembly experience
4+ years micro soldering under a microscope
Must be a US Citizen due to contractual requirements
WE VALUE
Experience using precision measuring devices (i.e., such as micrometers, dial indicators, dial calipers and depth micrometers)
Secret security clearance is a PLUS.
Excellent manual dexterity and visual acuity is key to manipulate dozens of extremely small components with precision
Ability to work with hand tools of different types
Basic computer skills with ability to navigate internet and MS office
Intermediate math skills
Able to work and communicate well with others
Watchmaker certification from an accredited watchmaker program
Associate degree in Watchmaking (in lieu of Watchmaker Certification)
Excellent troubleshooting skills
Ability to work in a dynamic and fast paced aerospace production environment
Able to work in a team environment and solve issues at the lowest level
GIA Certification
BENEFITS
We offer a full benefits package that includes medical, dental, vision, 401(k), flexible vacation and education assistance. Benefits provided may differ by role and location.
Visit benefits.honeywell.com to learn more.
Additional Information
JOB ID: req421068
Category: Integrated Supply Chain
Location: 13350 US Hwy 19 N,Clearwater,Florida,33764,United States
Nonexempt
Must be a US Citizen due to contractual requirements.
Honeywell is an equal opportunity employer. Qualified applicants will be considered without regard to age, race, creed, color, national origin, ancestry, marital status, affectional or sexual orientation, gender identity or expression, disability, nationality, sex, religion, or veteran status.