About the job
Our client, a luxury watch brand, is looking to hire a Watchmaker to join their team in Long Island City. Candidates must have a degree from a properly accredited professional watchmaking school and 1+ years of relevant experience.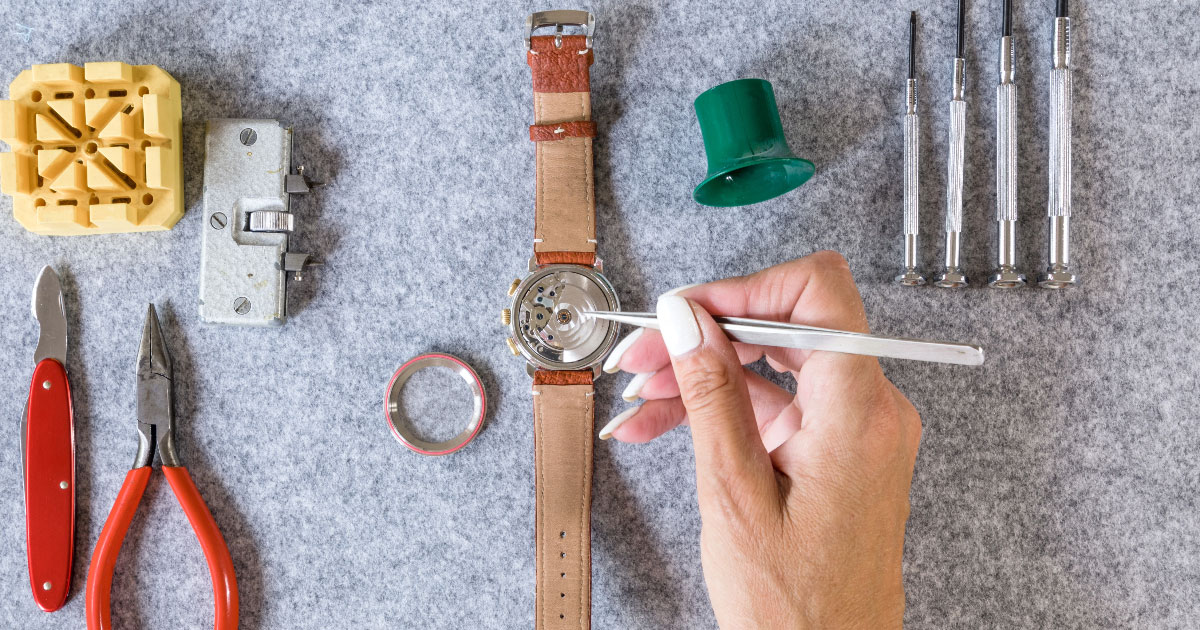 Job Duties Include:
Manage adjusting movements to ensure timing standards are met
Disassembling, assembling, and lubricating components as needed
Performing escapement adjustments and timing operations
Performing timing operations
Adjust hairsprings to be flat and centered
Troubleshoot and correct movements and defective/worn parts
Adjust all calendar and day-date functions
Service varying calibers as needed
Perform inspection of completed watch movements
Manage personal parts inventories as required
Record notes in system appropriately
Refinish cases and bracelets
Visually inspect serviced watches to assess condition and cleanliness
Estimate watches for repair, service, and credits
Engrave watches for special orders
Ad hoc duties as needed and assigned
Job Qualifications Include:
Degree from properly accredited professional watchmaking school
1+ year related professional experience
High School diploma
Organizational skills
Experience with watchmaking repair including escapement diagnosis, adjustment and repair, hairspring adjustment, etc.
Strong hand-eye coordination
Alpha-numeric recognition
Strong attention to Details
Salary: $60k – $63k
**PCG, in good faith, believes that this posted range of compensation is the accurate range for this role at this location at the time of this posting. PCG and our clients may ultimately pay more or less than the posted range depending on candidate qualifications. This range may be modified in the future.
While PCG appreciates all applicants, only those qualified will be contacted. Thank you for your application. We look forward to hearing from you!
Pyramid Consulting Group, LLC is an Equal Opportunity Employer that takes pride in a diverse environment. We do not discriminate in recruitment, hiring, training, promotion, or other employment practices for reasons of race, color, religion, gender, sexual orientation, national origin, age, marital or veteran status, medical condition or disability, or any other legally protected status.