Watch Repair Processor/FT & PT
Job Description
This position is to assess required repair of watches, act as a liason between the watchmaker & sales associate, provide status reports, maintain exceptional quality control and timely delivery of finished product. Great communication and relationship-building skills are important. Data entry and detailed work are required. The position will also include watch battery replacement, watch bracelet shortening and installation of watch straps. It may also include bench repairs such as metal testing, engraving and keeping inventory of the shop. In addition, the full time position will include shipping and courier tasks.
You are meticulous, perceptive, good at anticipating and solving problems, focused, detail oriented, extremely ethical, and a team player. Excellent time-management skills are a must. Jewelry and watch knowledge are preferred but not required. You listen to the needs of customers or salespeople and create solutions. A passion for exceptional workmanship is a must. Specifically, we are looking for a person who is interested in taking ownership of their position and the repair department. You are forward thinking and business minded. For the full time position, reliable transportation, a clean driver's record/license, and proof of insurance are required. A background check is a prerequisite for this position.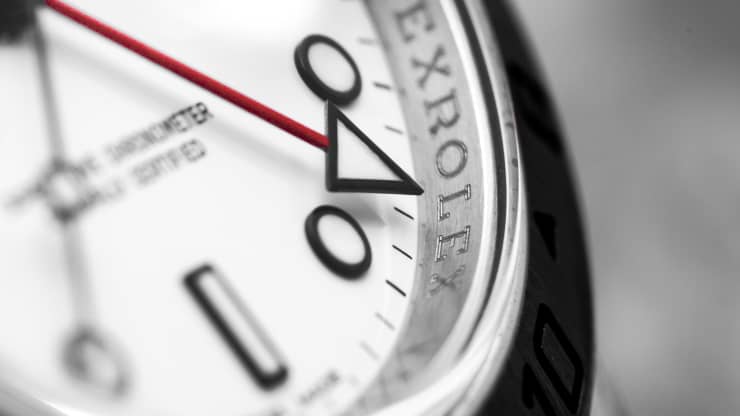 Pay And Benefits
$15-17/hour + per mile compensation for shipping & courier tasks
Benefits: only full-time employees eligible. 401(k), 401(k) Matching, Dental Insurance, Employee Discount, Health Insurance, Life Insurance, Paid Time Off, Vision Insurance
Application Method – Email
Please submit your resume via email. Please don't phone the store regarding your resume. Emails only. Those who provide cover letters will be considered with priority to non-cover letter candidates.
Argo & Lehne Core Values

We are honest and demand exceptional customer service. We stand by our products and customers.
We are friendly.
We are jewelry professionals adhering to stringent industry standards. We are committed to continual industry education and to understanding the demands of our customers.
All products that leave the store are of high quality. They are well-made and well-designed. They satisfy customers' standards and leave in great condition.
We support the local community and the arts.
We encourage individual style by offering unique custom, estate, bridal, fine and fashion jewelry.
We are a team.
Standards For Measuring Performance

The manner in which you reflect Argo & Lehne's core values.
Demonstrated level of job proficiency and knowledge of tasks.
Providing a friendly working environment to all team members.