Company Introduction
Swatch Group is a multinational company engaged in the production and sale of finished watches as well as jewelry, movements and watch components. Swatch Group supplies almost all of the components necessary to manufacture the watches sold by its 17 watch and jewelry brands, as well as its two distribution brands.
Job Description
Attached to our Besançon site and under the responsibility of the Customer Service Manager, your main mission is to train our subsidiary's employees in watchmaking techniques and knowledge for our Traditional brands, and to audit and train our commercial partners.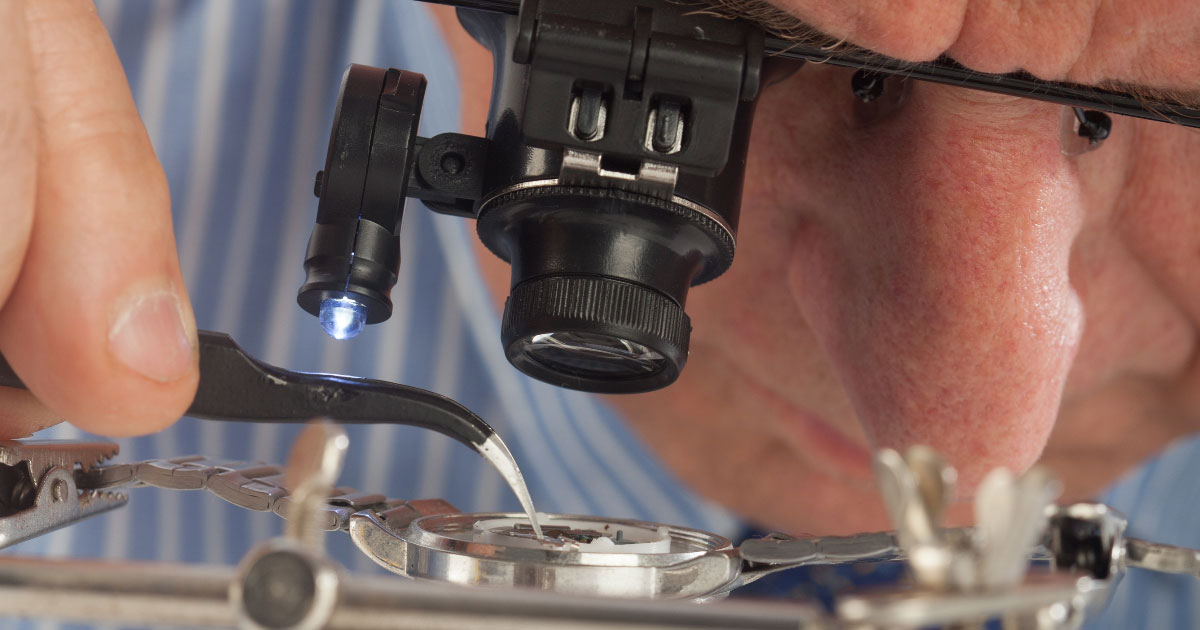 As such, your main functions are:
Internal training :
Prepare training courses (face-to-face, distance learning and e-learning).
Conduct internal training for employees:

Training in watchmaking technique adapted to the different customer service departments based on modules predefined by the Group.
Training/introduction to the basics of watchmaking as part of the integration course.

Keep the training room operational at all times.
Organize and monitor trainees from watchmaking schools (high schools, adult training, Wostep, etc.).
In collaboration with the group's trainers, actively participates in improving training programs.
Network training :
Provide technical after-sales training to network watchmakers (boutiques and retailers).
Audit the After-Sales Service of distributors and identify development needs as well as monitoring their implementation.
Ensure the right level of requirements for watchmakers as well as the application of group rules.
Manage succession needs in line with development projections and performance indicators (volume/deadlines/quality/productivity).
Develop and maintain current and historical product knowledge and associated service lines and tools/equipment.
Update market monitoring and ensure reporting.
Monitor the distribution of spare parts for all retailers on the French market.
Profile
Holder of a watchmaking diploma: CAP / BMA
Minimum 5 years experience in a service center
Proven experience in adult training
Required Skills
Anaytical and synthetical mind.
Relational ease, good communication, ability to adapt and flexibility.
Ability to work alone and in a team.
Organized, proactive and with a sense of priorities and responsibilities.
Perfect command of French, very good level of English (spoken and written).
Technical knowledge of Swatch Group products is a plus.
Good command of IT tools (Office Suite, PDF Creator, etc.).
This position involves frequent travel (approximately 30% of working time).
LANGUAGES
English very good level