Posted March 9, 2016 by Esslinger Staff
L'École Van Cleef & Arpels is running jewelry and watchmaking workshops in till 14th March at the creative hub of PMQ, Central in Honk Kong; this is their second year. Their two-week program with 10 courses can be categorized into three themes, namely Savoir-Faire, Art History of Jewelry and the Universe of Gemstones taught by a staff of art and jewelry historians, craftsmen, jewelers, gemologists and master watchmakers.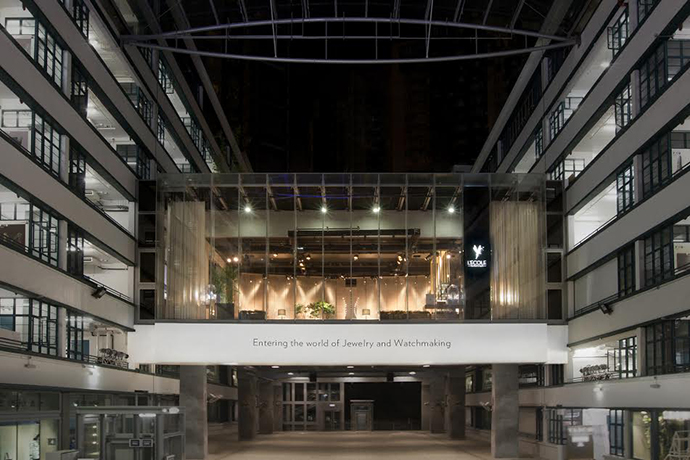 L'École Van Cleef & Arpels was founded in February 2012 aimed at teaching the fine art of jewelry making (Haute Joaillerie) and watchmaking. Patrons who wish to learn watchmaking and its heritage of the brand in their jewelry and watch making techniques. Students will have varying experiences from the different courses available. Some of the courses include learning symbolic meaning of gemstones, training your eyes by a professional gemologist, and more. Students will be able to appreciate their timepieces many fold after attending these workshops.