Posted August 8, 2016 by Esslinger Staff
RJ Romain Jerome will be making another limited edition watch this year and as would be anyone's guess, it is going to be a Pokémon DNA watch. The luxury watchmaker will be collaborating once again with the Japanese game makers Nintendo to make a limited – 20 timepieces incorporating the Pokémon DNA.Even last Christmas the watchmaker had collaborated with Nintendo to make Super Mario Bros. watches. Each of the 85 units sold at £10,000.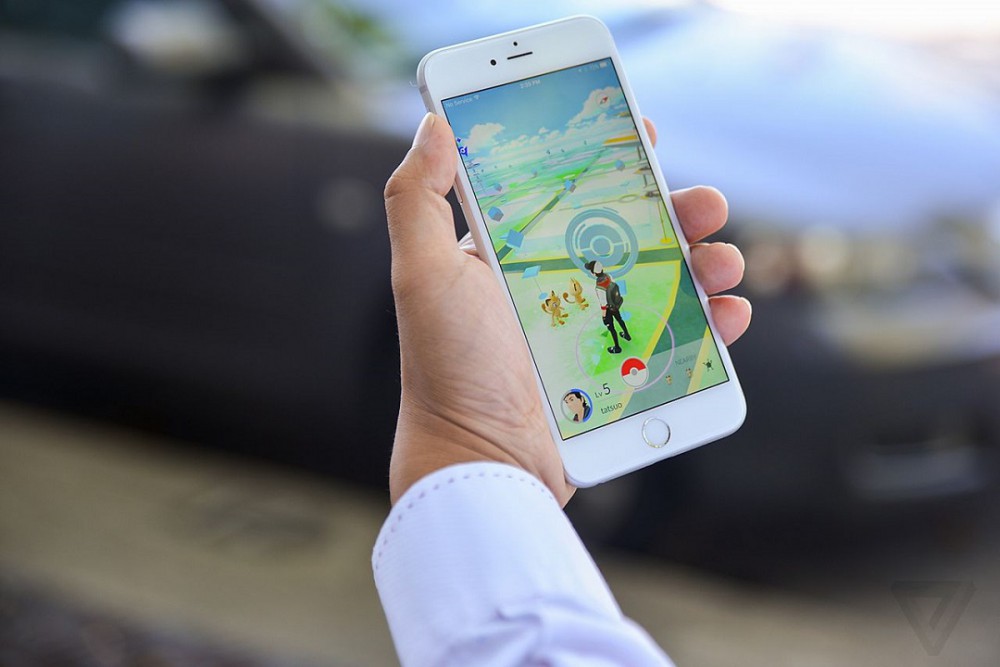 The Pokémon DNA watches will fuse iconography from the Poké world and the Swiss watchmaker's craftsmanship.The watch is expected to launch this autumn. Notably, Nintendo's smartphone game Pokémon Go has become a rage globally in a short time. With so many players out there, it won't be very long before all the 20 watches will be sold out. Some of other popular creations from this watchmaker include a Batman Dark Knight and a Tetris.