Posted August 10, 2016 by Esslinger Staff
This year's F. A. Lange Scholarship & Watchmaking Excellence Award has eight trainee watchmakers participating from 6 different countries. The scholarship program launched initially in 2010 has seen talented student watchmakers participating in this prestigious competition every year. This year, the students visited Dresden and Glashütte in the month of May. On the last day they were given the task which they were supposed to finish within 6 months of time frame ending November 10.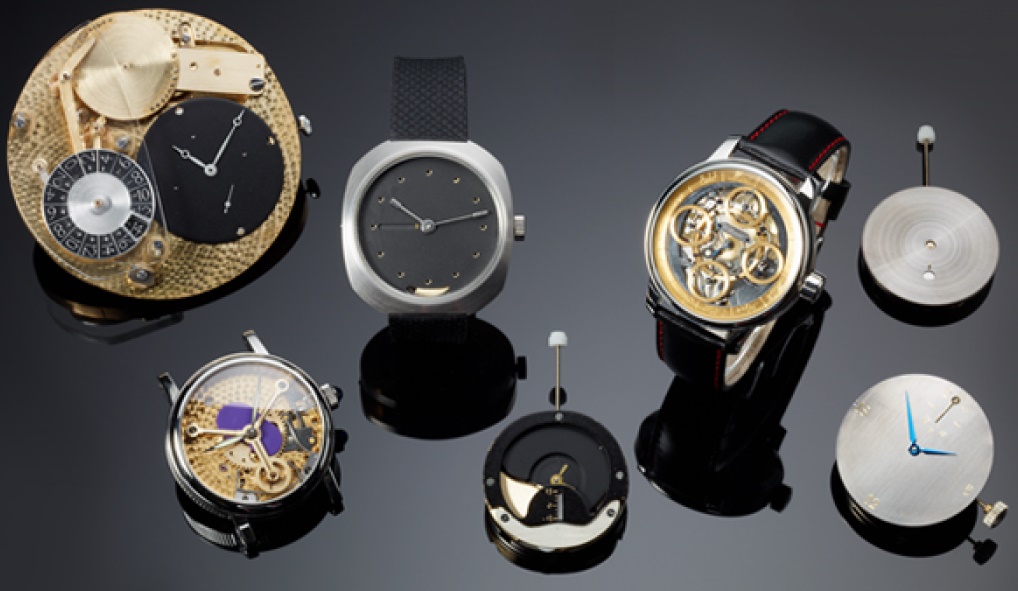 The winner will be given a 10,000 euro scholarship to pursue higher studies in watchmaking. Even those that don't win, take home valuable experience. This year's task for them is to develop a complete calendar with hours, minutes, date, day and month as well as moon-phase display. However, the students are not required to make a perpetual calendar found in precious watches. The students are advised that while the 6 month time frame seems long, they are required to manage it well. Recent efforts by watchmaking companies to train young talents in watchmaking is evident of the dearth the industry is facing.