Jewels belonging to King Karl IX of Sweden were stolen from Strängnäs Cathedral that had been put up on displayl. Two royal crowns belonging to the 17th-century emperor were among other stolen jewels.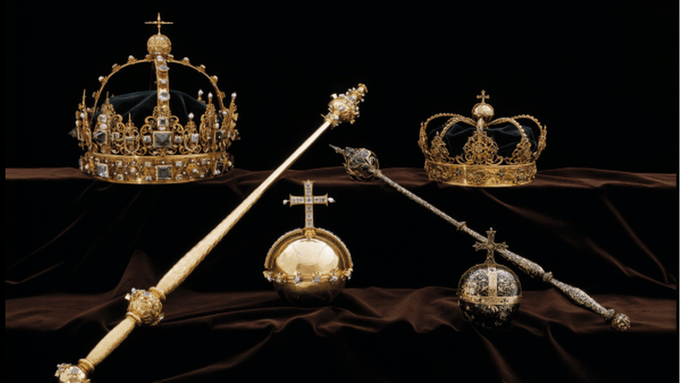 A police spokesperson has said that it is not possible to put an economic value to this while adding, "These are invaluable objects of national interest." According to an eyewitness, there were two men who hurriedly jumped on board of a white boat with a motor. The eyewitness immediately recognized the duo as burglars from their suspicious, hurried movements, and immediately contacted the police.
The police have listed out the number of places where the boat could have reached and are directing their search in those locations. Meanwhile, the police have asked the citizens to look out for the suspects and inform them. This matter is of national interest for Sweden and they hope to find the culprits behind this despicable act pretty soon.