"History and tradition are best respected by innovating, and not simply imitating and repeating the past," says Felix Baumgartner, co-founder of luxury watch brand Urwerk. The watch industry stands true to this as it constantly looks forward by incorporating the latest innovations in their watchmaking industry. Be it their shift towards smartwatches or using VR tech, watchmaking countries have adopted it all. However, amongst the multitude of innovations, only some will shape the future and it seems that 3D printing and Robotics will become the flag-bearers.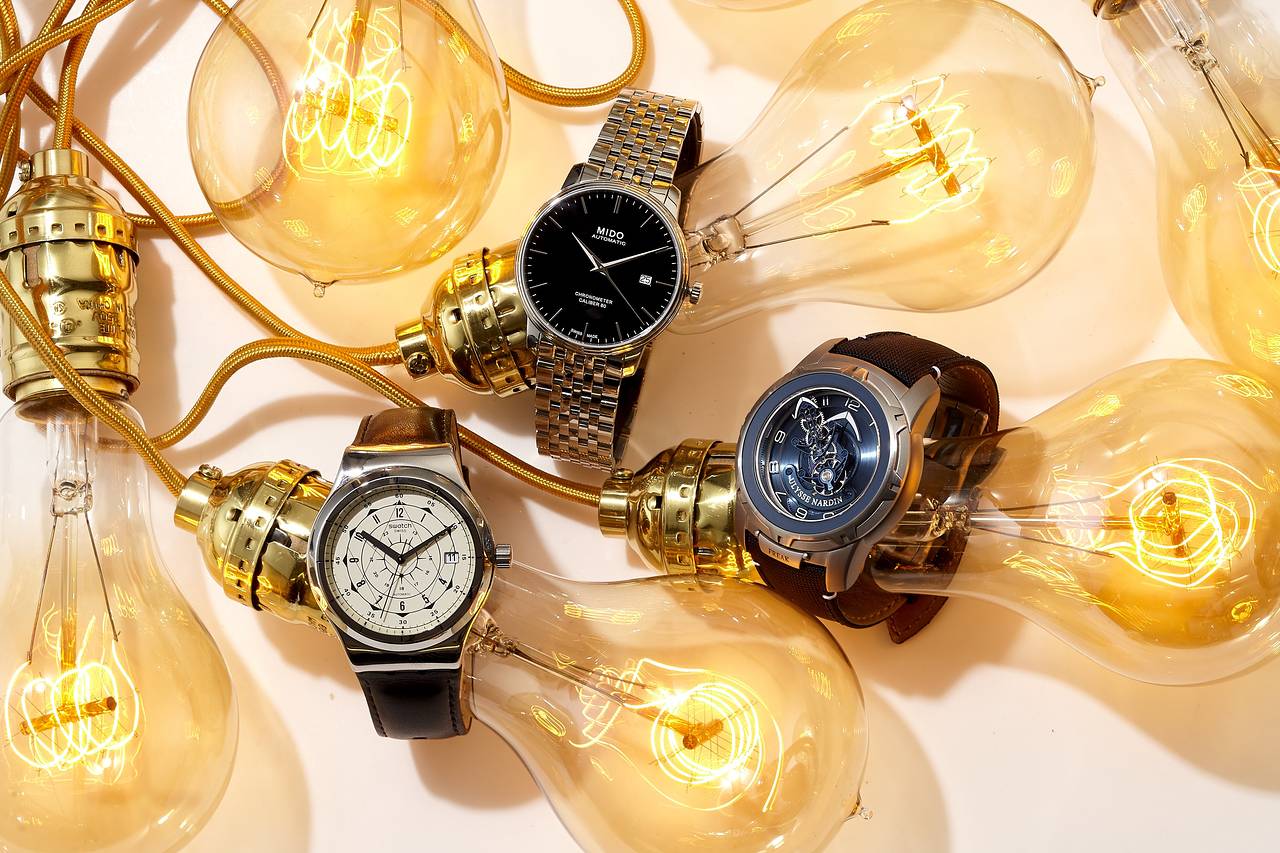 Patek Philippe's 2014 Grandmaster Chime anniversary watch, with 1366 parts that couldn't have been possible without 3D printing. This allowed the company to visualize and design the watch that not just shrunk the watch components but also filled up the empty spaces thus allowing for a denser watch.
Watchmakers are now recruiting engineers specializing in micro-systems, micro-manufacturing, and micro-engineering for advancing the use of precision robotics in their manufacturing line; such as Christophe Claret who uses a custom 16-axel robot to make its watch cases.