The LVMH School Of Watchmaking
Tag Heuer has partnered with another watchmaker Zenith to open the LVMH school of watchmaking. 12 watchmaking apprentices will be taken in for the vocational training and learn from the best in the industry. The apprentices will be able train themselves in Tag Heuer's reputable watchmaking premises. The school promotes active learning, equal opportunities and watchmaking training among other things.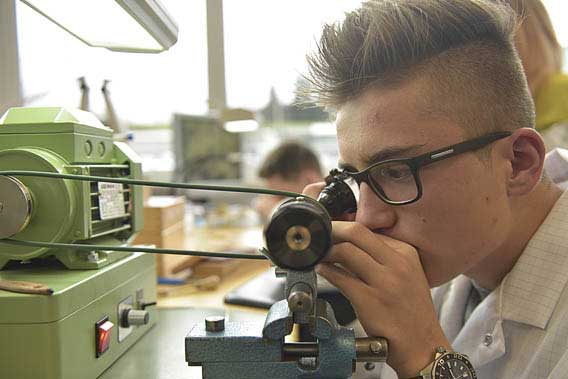 The President of the LVMH Jean-Claude Biver, has under his leadership unveiled this original learning program. The unique features of this program are that it will combine watchmaking philosophies of two different companies, the apprentices will also have access to multiple other watch brands, teaching according to CIFOM standards. The course is expected to offer the traditional approach to watchmaking by Zenith and the innovative approach adopted by Tag Heuer. The apprentices training in this institute are a class above the rest. They are determined, focused and much more detail oriented than the students found elsewhere.