When it comes to emotionally charged belongings, there is nothing quite as sentimental as a watch. Often passed from generation to generation, a well-made timepiece can become interwoven into family history leaving an indelible mark.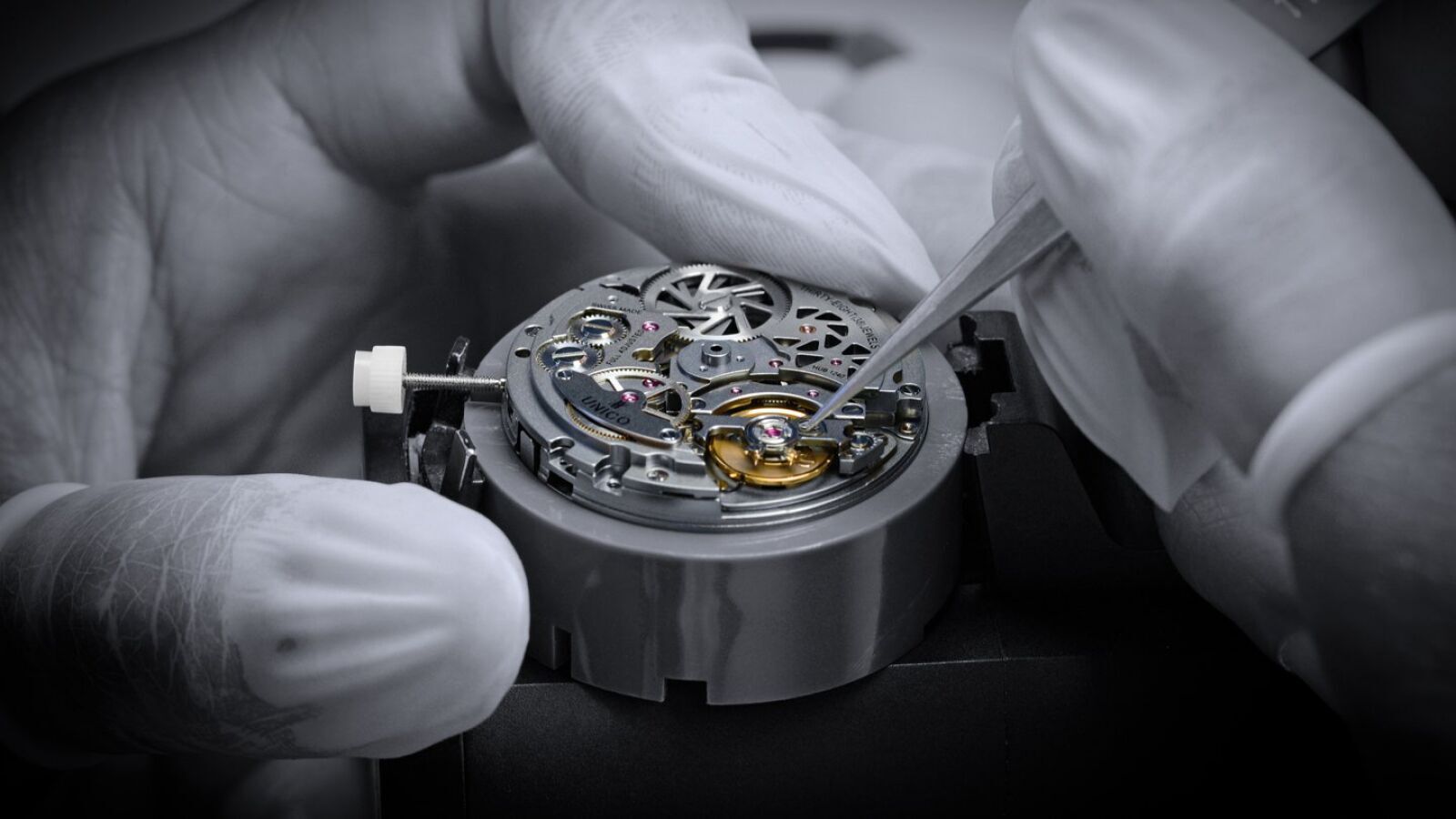 With that in mind, it's understandable why it's so important to take time to find a luxury watch that ticks all the right boxes before any purchase.
Are you thinking it might be time for you to invest in a new watch? The Art of Luxury Watchmaking from award-winning British jeweller ROX – Diamonds & Thrills shines a spotlight on all things luxury watch related, from the history and craftsmanship to the watches that changed history.
Wondering how to ensure your next watch purchase is a good investment for you? ROX have also created a guide compiled by leading watch journalist Alex Doak, that offers advice on how to choose a timepiece that will stand the test of time, whether you're looking to buy brand new or a vintage model.
Plus, there are plenty of helpful hints and tips for maintaining and repairing your watch, whether you're looking to eventually sell up, or you just want to keep it in tip-top condition.