We are an established wholesale jewelry service company. We are seeking and experienced, and qualified
bench jeweler with a minimum of 10 years experience.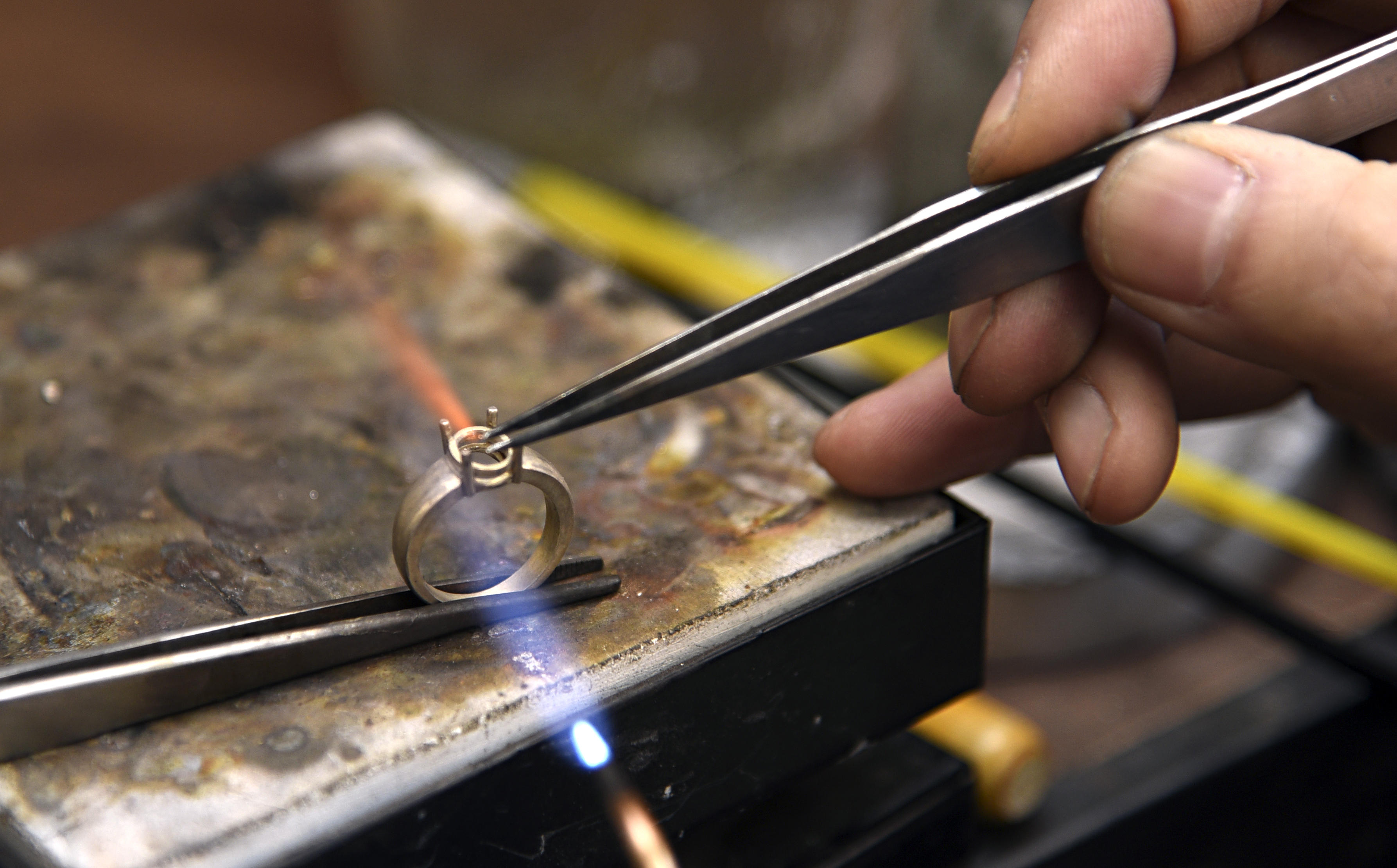 The applicant must be proficient in all facets of
soldering, setting, assembly of all precious metals. If you have any experience with laser welding applications
it would be a plus but not mandatory. Salary is based on experience and ability.
Wholesale Jewelry Service