Do you have a favorite ring that is too large to wear? Are you concerned your ring may fall off and get lost? End the worry by installing a ring guard today!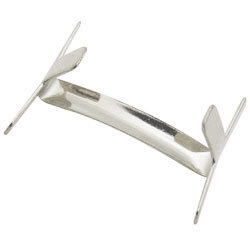 Ring Guards can be a semi permanent or temporary solution used to size a ring without having a jeweler permanently change its size. When a jeweler sizes a ring they will cut away the amount of metal needed to take the ring down to the desired size. This process is a permanent change to your ring, and can be costly due to the labor and supplies involved. For this reason, a ring guard is the perfect solution to avoid making any permanent changes to your ring while still ensuring that it will fit you perfectly.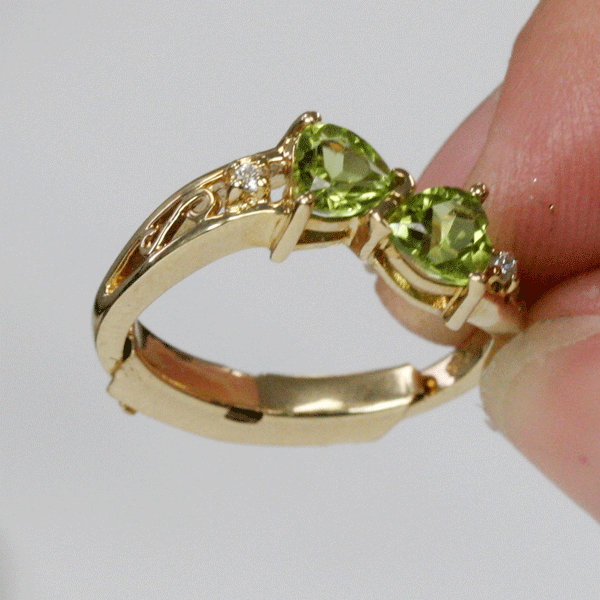 There are many reasons why one would need a ring guard. A common reason to use a ring guard is to accommodate for sudden weight loss that has made your finger smaller. A ring guard would allow you to wear rings you already own but are now too large for your finger. The additional bonus of a ring guard is that it can be removed when your fingers swell due to changing seasons and humidity. Some ring guards like the "Spring Ring Guard" style are perfect for this dilemma because they can adjust back and forth up to 3 finger sizes without having to be removed or physically changed. Ring guards also make it possible for you to wear heirloom rings that carry sentimental value but cannot be sized down because of their delicacy or metal content. Each ring guard can provide you with the option to wear your favorite rings again without having them altered and possibly damaged during sizing.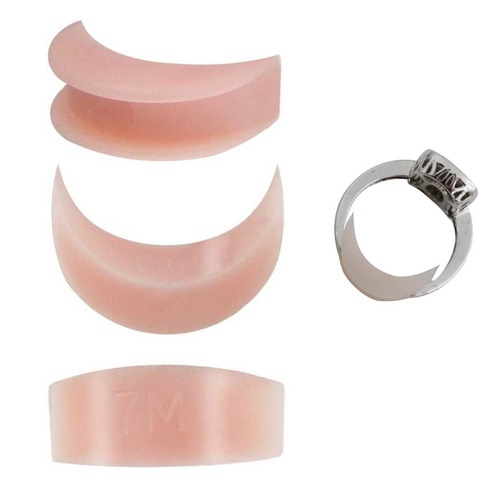 Outside of being too big, you can use ring guards to keep a heavy ring from spinning around on your fingers while you are wearing them. Sometimes due to the design of a ring or the weight of its center stone being "top heavy" it can turn so that it is not centered on your finger and instead it digs into the neighboring finger. Having a ring guard on the ring so that it fits perfectly will keep the ring from spinning and keep your ring in the correct position. Imagine the glee on your daughter's face when you offer her one of your cherished rings to wear on her wedding day or prom night, a ring guard would size your ring to her finger size for safe wearing, and can be done in minutes instead of weeks. Regardless of the reason for your ring sizing needs, a ring guard is the quickest solution to have your ring fit. When your ring fits, you won't have to worry about losing it, damaging the stones or setting and all in complete comfort.
There are a few things to consider when purchasing a ring guard. The color of the ring guard should be close to the color of your band. This way the ring guard does not stand out in contrast and take away from the beauty of your ring. Most ring guards are made out of a white or yellow gold filled material and will be suitable to match the common colors of gold, sterling silver, and platinum rings.
You will also want to take into consideration the effort involved with putting the ring guard onto the ring. Most styles will require you to follow some very simple instructions and possibly use a small pliers. Sometimes you may only need a ring guard to last for a short amount of time or you may want it to withstand wear for longer lengths of time. Some designs of ring guards are meant for short term use versus others that are of higher quality for a longer lasting hold to your ring.  Visit our online store to view the various styles of ring guards and sizers available.