A special watchmaking school is being set up on U.S. Route 301 in Middletown. This school will train disabled veterans with the benevolent intention to allow them lead a life of normalcy with respect. Sam Cannan is the person heading this initiative.
Presently, he is raising funds for building a new school on a 4-acre parcel. But before the $4.2 million building is built, Cannan plans to start the classrooms in the two trailers he recently acquired.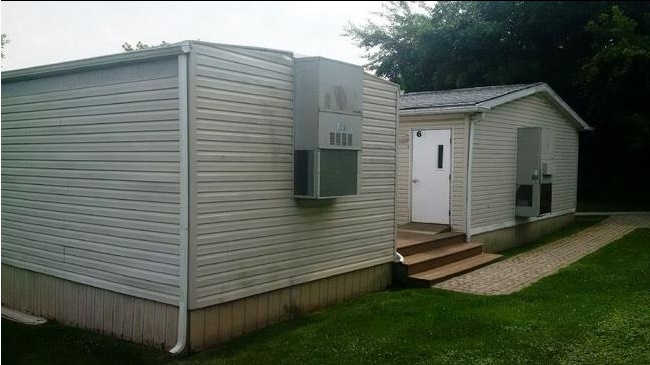 As this school wishes to help the veterans, people are coming ahead to help this noble cause. In one of the instances, Reybold Homes agreed to disassemble and transport the trailers to its new location.
Even members of the group Hogs & Heroes assisted in removing the skirting of the buildings before they could be transported. Initially, 10 veterans will be trained in these temporary buildings and then get high-paying jobs in the talent-starved watchmaking industry.