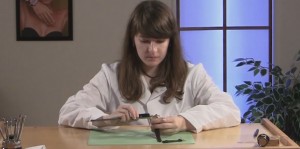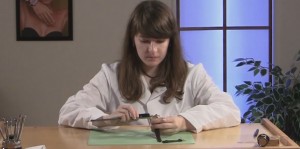 Many types of watch bands are held in place with spring bars. If your new watch band doesn't come with spring bars, you'll need to know what size to order to put your watch back together. Use this guide to learn how to measure for a spring bar without the original link for reference.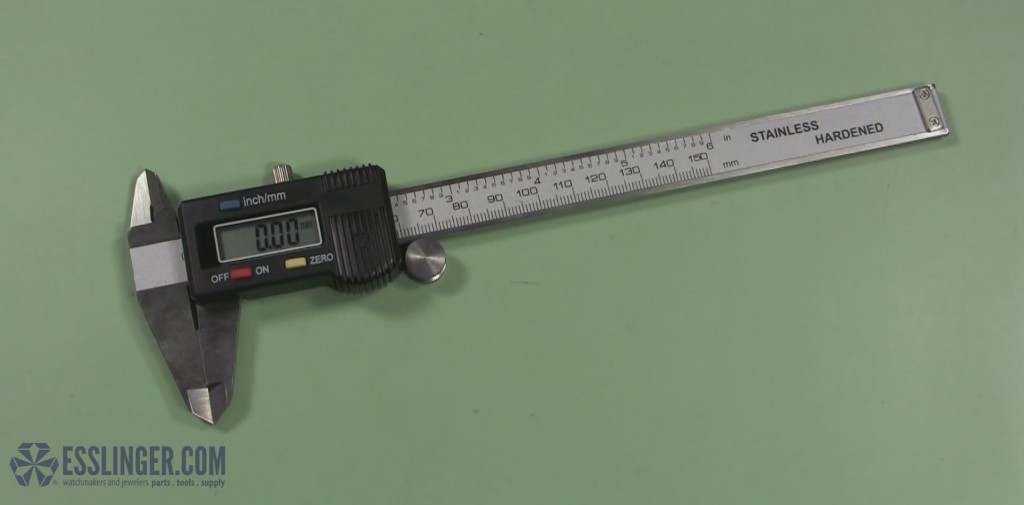 Tools Needed:
Step 1
Take your watch case without the watch band and hold it in your hand so that one pair of the metal lugs that usually sit on either side of watch band is free. Then take your digital gauge and position the backward opening jaws between the lugs. Open the jaws until they fit snugly against the inside sides of the lugs and record the closed length of the spring bar. Repeat the measurement to verify your results.
Step 2
You will also need to know the diameter of the spring bar, turn the watch case on its side so you can access the divot where the spring bar usually rests. Insert the tips of the backward opening jaws of your gauge into the divot. You may have to hold your digital gauge at an angle to get the tips to fit correctly inside the watch band. Slowly open the jaws until they rest snugly against either side of the divot and you have the diameter of ends of your spring bar. Repeat this measurement to verify your results.
Finished
Finally, with your measurements in hand, you can order new spring bars for your watch band. To learn how to put your back together, check out our Learning Center.
---